Floating Playground and FunSize BigAir Blob
Entertain the young (and young at heart!) with the FunAir Floating Playground. A yacht inflatable that is guaranteed to keep active little guests busy all day on a superyacht charter. Climb, slide, and launch into the air under the watchful eyes of the crew until everyone is ready for bed. All about bringing the fun on the water, the FunAir Playground includes a climbing frame, an inflatable slide, and a FunSize version of the popular FunAir Blob.
As a result of the innovative slide and climbing frame design, the Floating Playground has a generous space underneath the main structure. Here, kids and adults alike can cool off in a shaded 'hangout' area while still feeling included in all the action. Charter guests can catch their breath out of the sun's rays before whizzing into the water from the slide or flying through the air from the FunSize Blob.
Floating Playground and FunSize BigAir Blob
Climb and slide or hang out in the shaded area, our Playground is a great addition to any luxury beach day or can be tethered from your yacht whilst out at anchor. The sides of the FunAir Playground not only give the structure its height above the water but are also climbing frames for clambering up to the top from the water below. Once on the non-slip top, the inflatable is even wide enough for an adult and child to safely slide into the water together. Plus, the highest points of the slide also have inflatable walls to keep everyone heading in the right direction.
Sized for kids in mind, the FunSize BigAir Blob includes outriggers for stability in ocean waters and attaches neatly to the FunAir Playground, or can be used separately. The FunSize BigAir Blob guarantees heart-racing fun. Superyacht guests can pair up while one jumps off from the Playground straight onto the head of the blob launching the other person off the foot of the blob through the air and into the water. The smaller 'FunSize' Blob is designed specifically for children – with less bounce and lower heights for little legs.
Why Choose a FunAir Floating Playground and FunSize BigAir Blob
Ultra Slick Vinyl on Slide
Expertly designed to be lightweight and slippery for maximum sliding fun, ultra slick vinyl eliminates any need for a cover sheet on the slide, which also reduces weight, pack size, and areas that can trap water.
Comfort Grip Climbing Holds
When it comes to playing on the water, family fun and comfort is a huge priority for us. Yacht guests can enjoy sturdy climbing handles that are comfortable on hands and feet, and allow almost all ages to pull themselves up to the top of the playground.
Although the slide is all about slippery fun, we use non-slip material on the top of the Playground for greater traction during circuits of fun and launching onto the Blob. This non-slip material makes sure that children and adults alike have firmer footings.
We want everyone to make the most of The FunAir Playground, which is why it comes with two attached entry mats for easy access – suitable for all ages and abilities. These floating sections allow you to seamlessly get out of the water and onto the inflatable platform in no time!
FunAir superyacht inflatables are thoughtfully designed by our world class engineering team and carefully hand-made with the world's best materials and manufacturing techniques.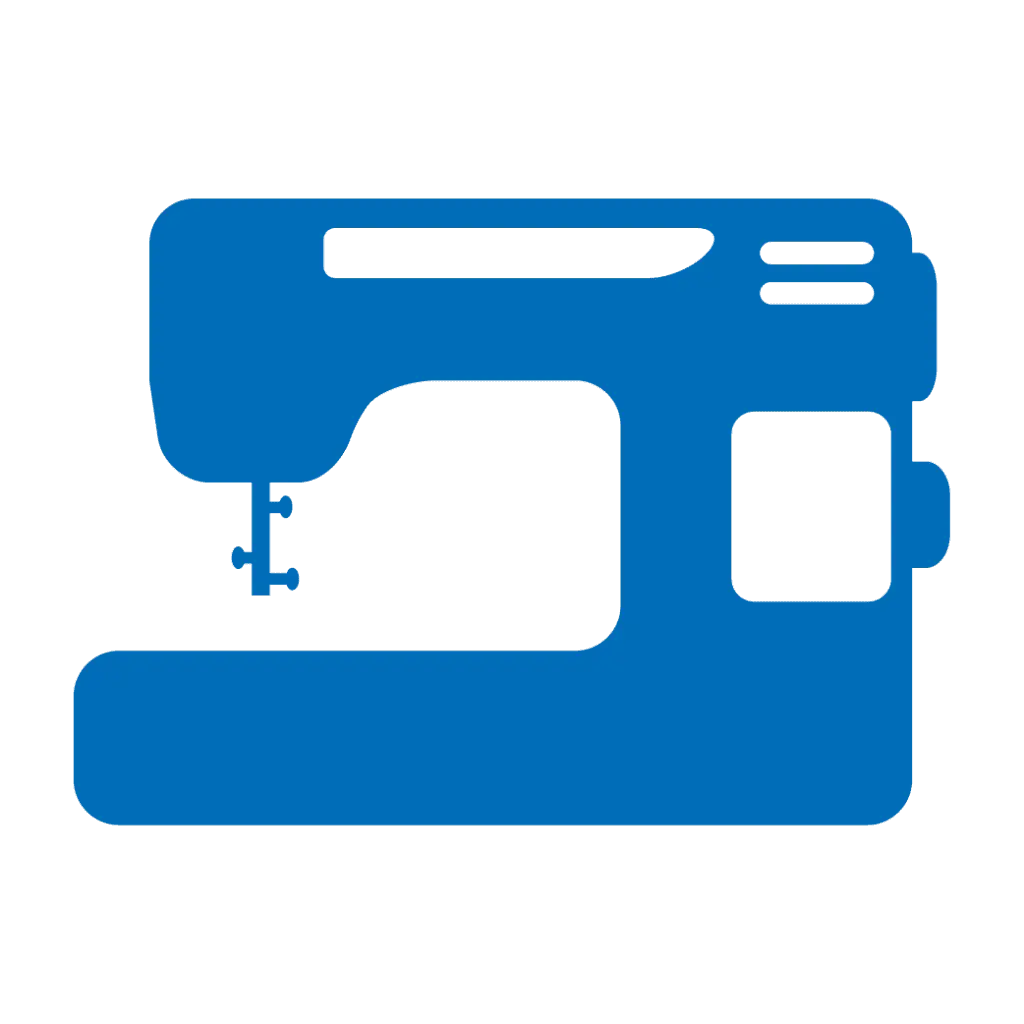 0.9mm 28*26 1000 denier PVC with FR and UV ratings, 12 oz. – 1000 denier baffling 316 stainless steel hardware, hot air welded seams.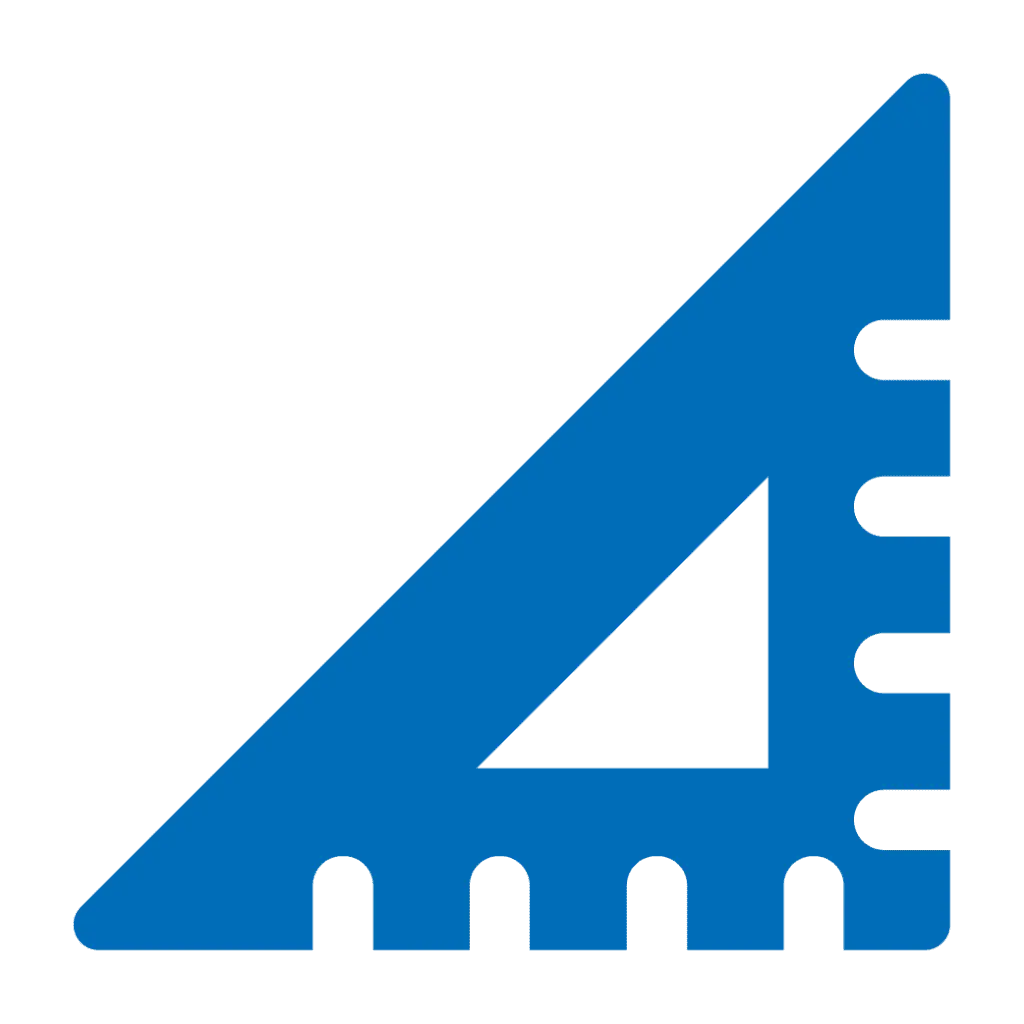 Inflated: 3.5M tall
Packed: Tower & Slide (120cm x 90cm x 66cm, 150kg)
FunSize Blob and 2 entry pads (120cm x 110cm x 39cm, 63kg)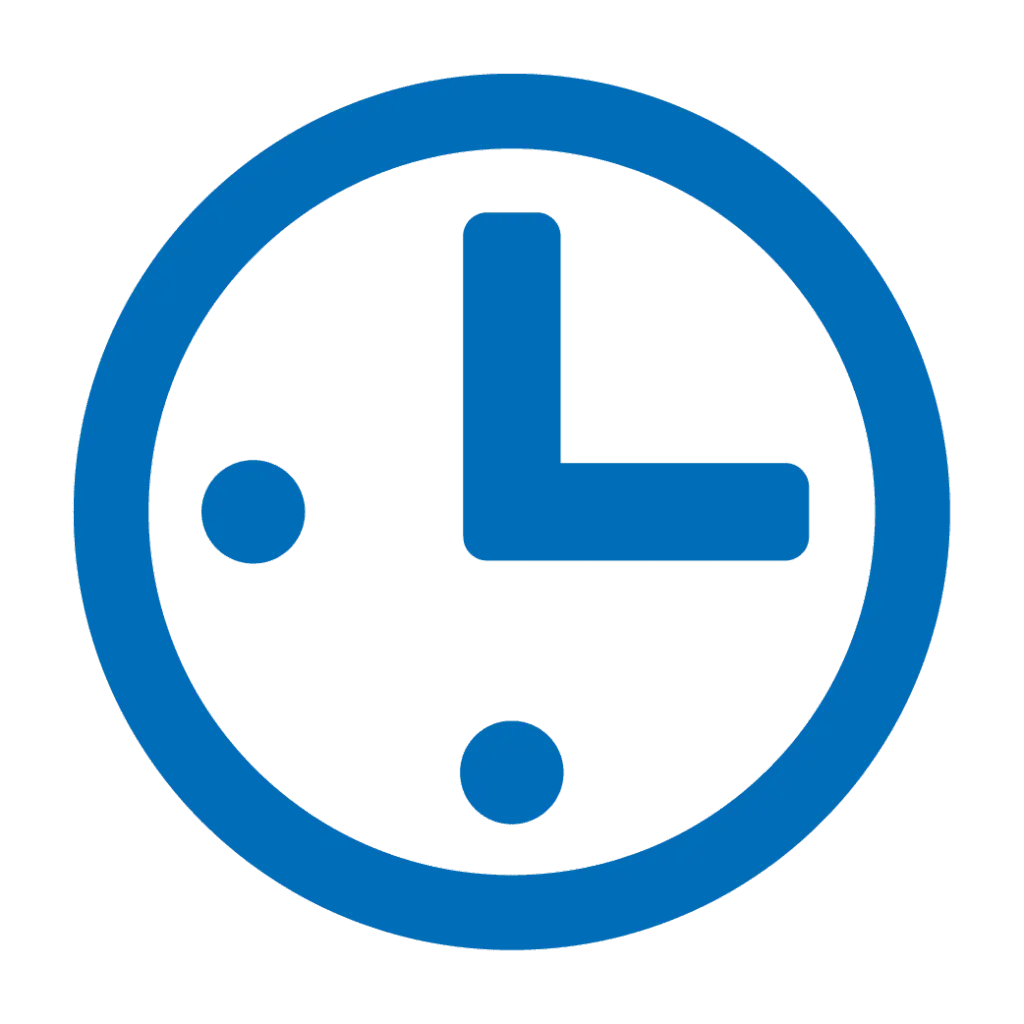 Average set-up time is 30 minutes depending on configuration.
3 year limited warranty.
Full details available on request.
FunAir – Your Premium Floating Playground and FunSize BigAir Blob Supplier
If you need a custom Floating Playground and FunSize BigAir Blob, team FunAir is ready!
Floating Playground and FunSize BigAir Blob Reviews
Outstanding quality and service are two of our core foundations.
Here's what some of our customers and partners have to say about our inflatable Floating Playground and FunSize BigAir Blob.
It's great working with the whole FunAir team designing custom inflatables like our Playground and Floating Island.
Chief Mate Vriesendorp, MY Illusion
Watch our awesome Floating Playground and FunSize BigAir Blob videos
Floating Playground and FunSize BigAir Blob
About this video
Superyacht Illusion V Custom Floating Playground and Floating Island
We love working with our customers to create custom superyacht inflatables. We recently produced a custom Floating Playground and Floating Island for Motor Yacht Illusion V, and we received this awesome review from Chief Mate Vriesendorp. It's always great to know that our customers are delighted with their FunAir products.