Floating Playground and Junior BigAir Blob
The FunAir Floating Playground will keep kids busy all day. Young guests will climb, slide and launch until ready for bed. The Playground includes a climbing frame, slide and a Jr. version of the popular FunAir Blob. Designed in multiple pieces, this product is easy to deploy and store by a 2 – 3 person crew.
Floating Playground and Junior BigAir Blob
Climb and slide or hang out in the shaded area, our Playground is a great addition to any luxury beach day, or can be tethered from your yacht whilst out at anchor.
Sized for kids in mind the Junior BigAir Blob includes outriggers for stability in ocean waters and attaches neatly to the FunAir Playground.
Why Choose a FunAir Floating Playground and Junior BigAir Blob
Ultra Slick Vinyl on Slide
Ultra slick vinyl eliminates the coversheet on the slide, which reduces weight, pack size, and areas that can trap water.
Comfort Grip Climbing Holds
Enjoy sturdy climbing handles that are comfortable on your hands and feet.
Non-slip material is used on the top of the Playground for greater traction during circuits of fun and safer jumping onto the blob.
The FunAir Playground comes with two entry mats that make starting the climb easy to access for all abilities.
FunAir inflatables are thoughtfully designed by our world class engineering team and carefully hand-made with the world's best materials and manufacturing techniques.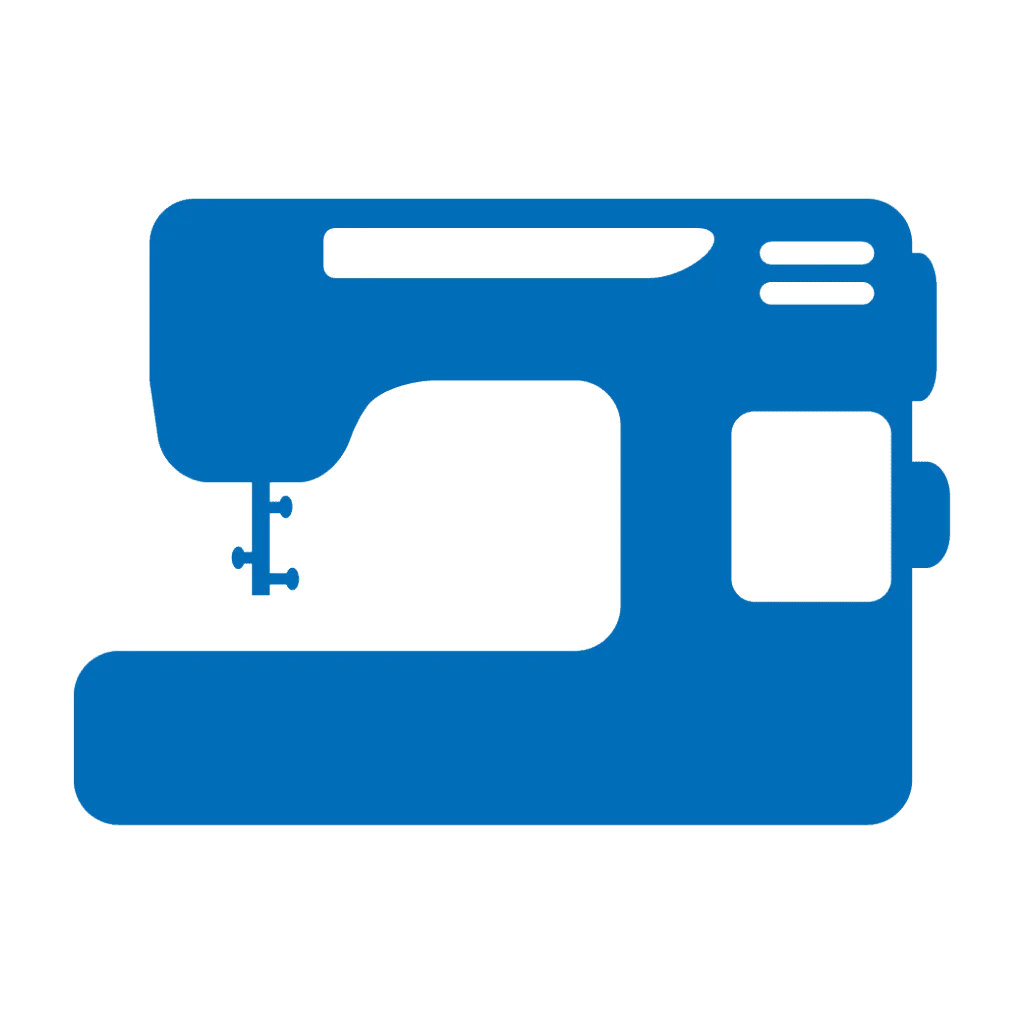 0.9mm 28*26 1000 denier PVC with FR and UV ratings, 12 oz. – 1000 denier baffling 316 stainless steel hardware, hot air welded seams.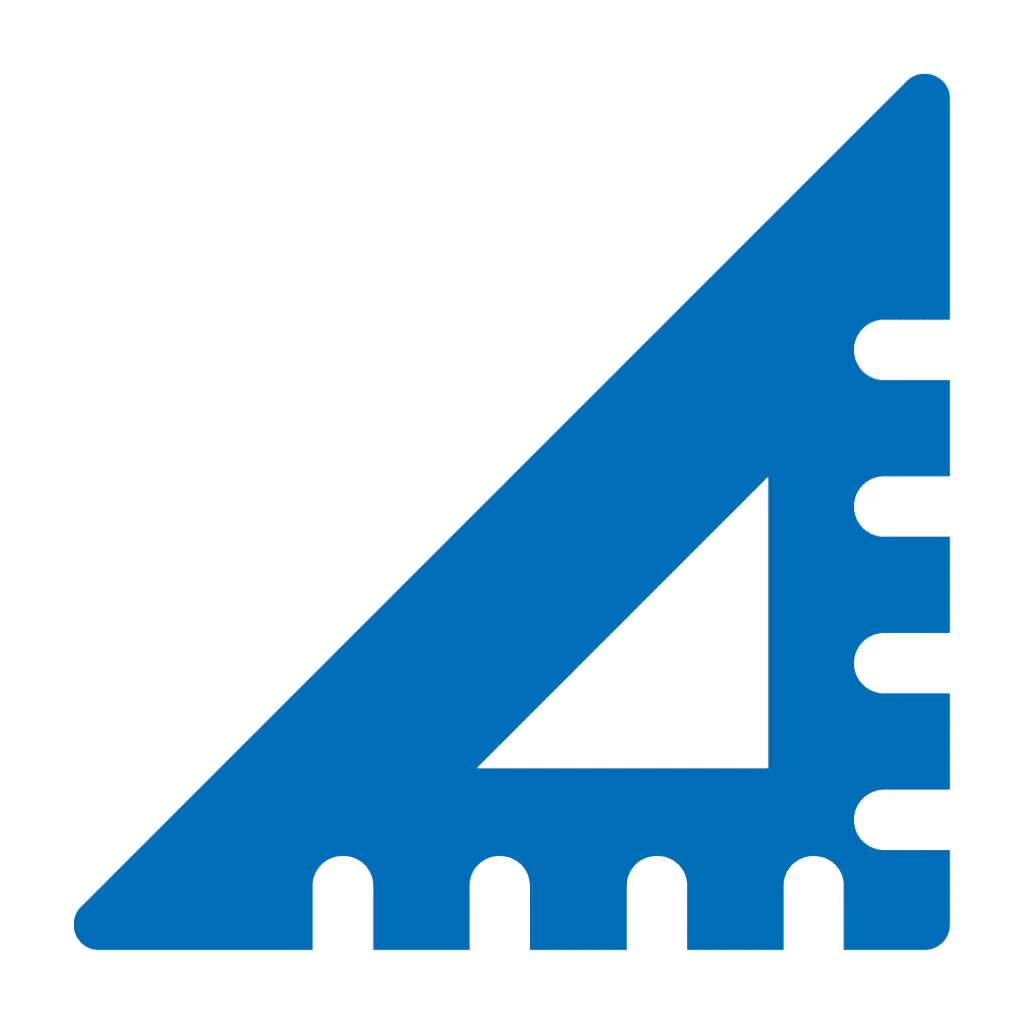 Inflated: 3.5M tall
Packed: Tower & Slide (120cm x 90cm x 66cm, 150kg)
Jr. Blob and 2 entry pads (120cm x 110cm x 39cm, 63kg)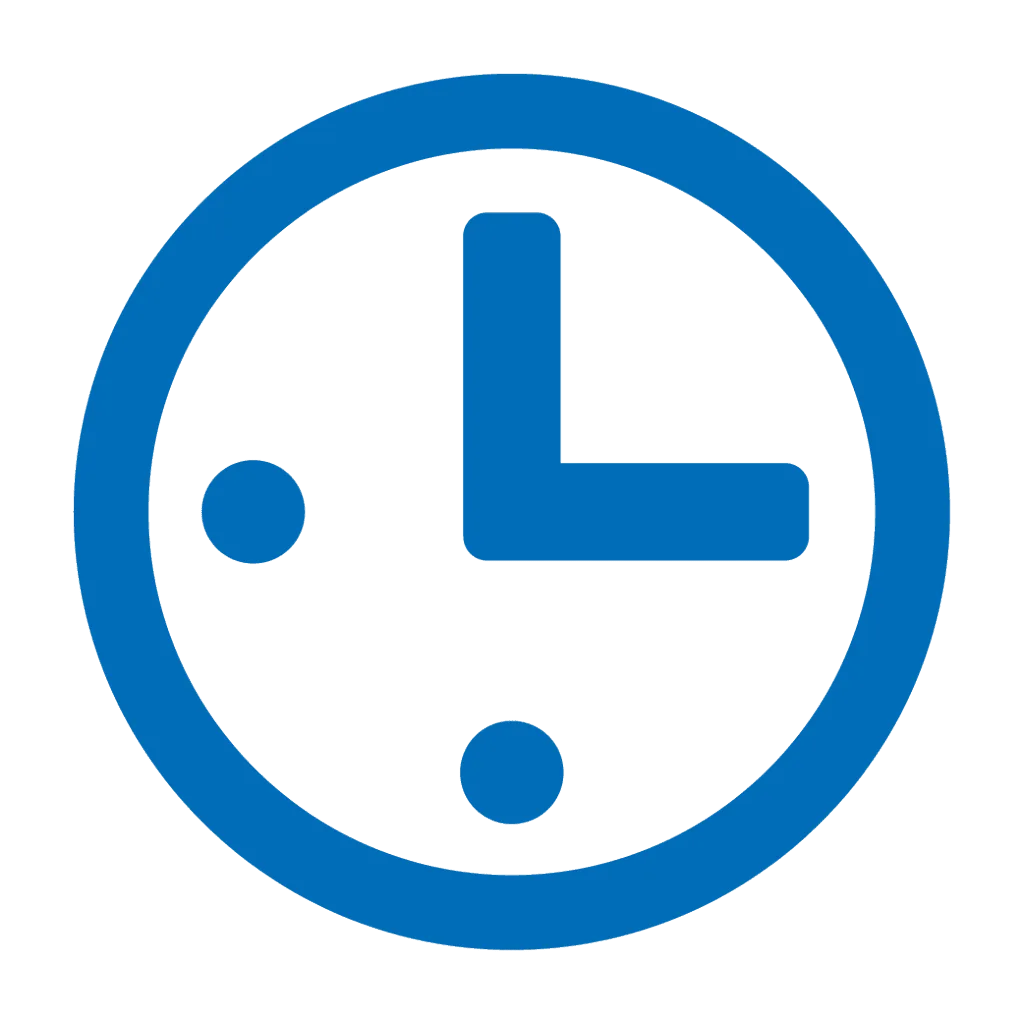 Average set-up time is 30 minutes depending on configuration.
3 year limited warranty.
Full details available on request.
FunAir – Your Premium Floating Playground and Junior BigAir Blob Supplier
If you need a custom Floating Playground and Junior BigAir Blob, team FunAir is ready!
Floating Playground and Junior BigAir Blob Reviews
Outstanding quality and service are two of our core foundations.
Here's what some of our customers and partners have to say about our inflatable Floating Playground and Junior BigAir Blob.
It's great working with the whole FunAir team designing custom inflatables like our Playground and Floating Island.
Chief Mate Vriesendorp, MY Illusion