The FunAir Toy Island is a multipurpose yacht inflatable that can attach to your superyacht as an extension of the swim platform, or be tethered to trail behind.
Designed to dock a variety of water crafts away from the yacht so that multiple activities can happen at the same time, it can also be tethered from a secluded beach or jetty and used to securely dock water crafts during beach days. It also makes a fantastic diving platform where guests can receive instruction, put on equipment, and rest between dives.
This stable platform places the toys where the guests are and provides a central seat so owners and their family can receive an equipment safety briefing from the crew, take a moment to rest between activities, sit down to swap safety gear, add flippers or wait for other guests.
The Toy Island has the capacity to hold a combination of items including four jet skis or sailing dinghies, two SeaBobs, two eFoils, a Jet Surf or SUP's and several guests. The solution is fully customisable to the client's toy compliment and yacht livery.
Popular Toy Island Designs Include:
Our custom Toy Islands for superyachts are built and designed by our in-house engineering team based in Austin, Texas. We love new ideas and can't wait to manufacture your next dream Toy Island. The only limitation is your imagination and a nod to the laws of physics.
Our QuickShip Toy Island is so popular that we have built an in-stock inventory to accommodate time sensitive requests. An excellent option for the yacht broker who needs a Toy Island fast to secure a last-minute charter booking.
Why Choose a FunAir Inflatable Toy Island
Seating area for guests to pause between activities, or change over equipment.
eFoil / Hydrofoil Landing
V shaped cutout to accommodate your fin, foil, rudder, wing or outboard.
Super strong stainless steel D rings are used to secure your toys to the island.
FunAir inflatables are thoughtfully designed by our world class engineering team and carefully hand-made with the world's best materials and manufacturing techniques.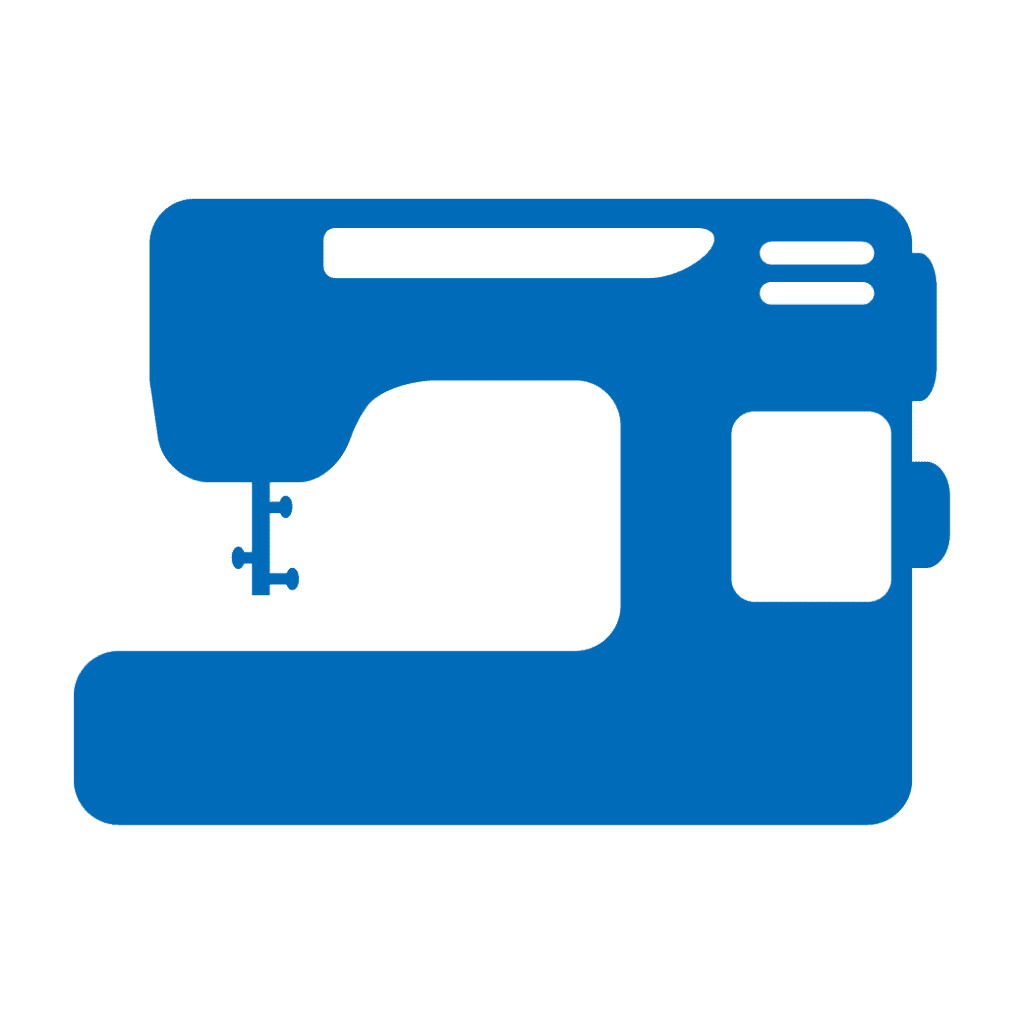 Drop stitch material with non-slip surface, 3/16 stainless steel D rings.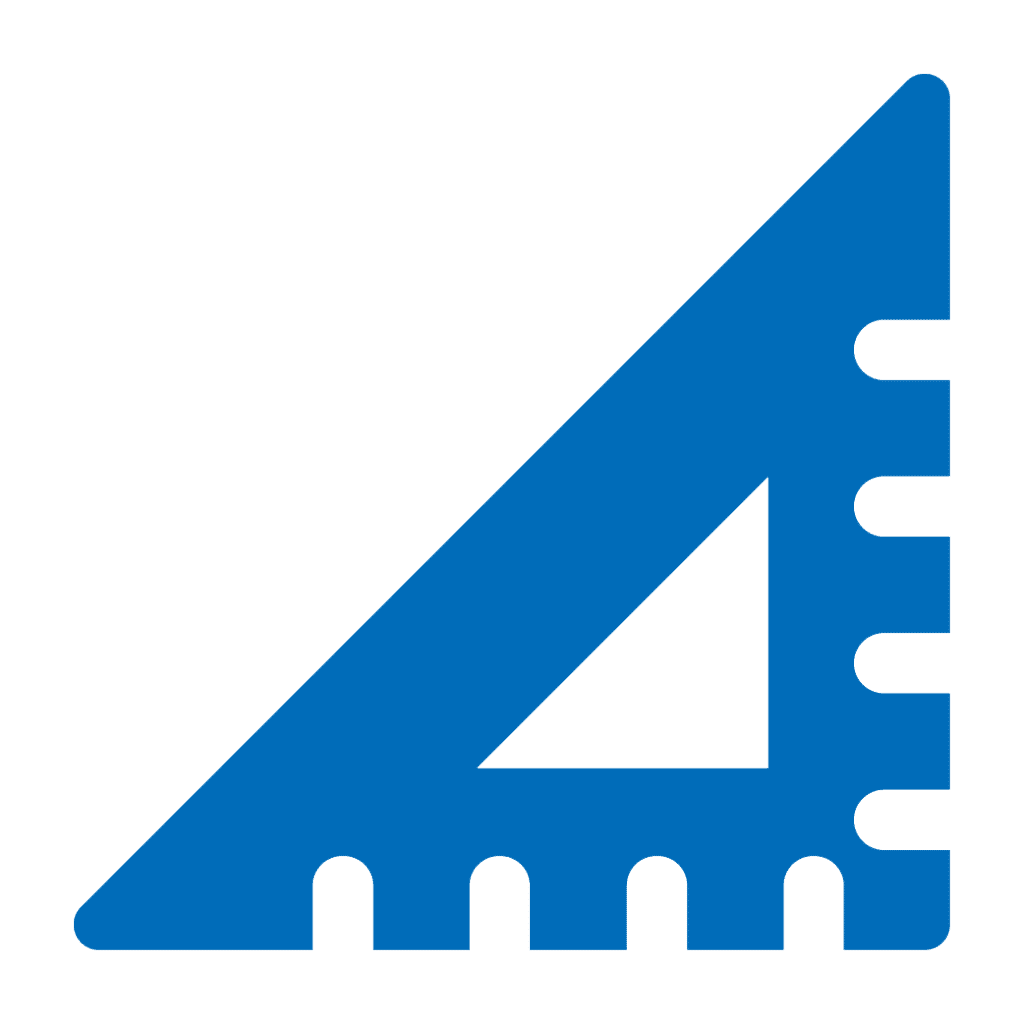 Inflated: 600cm x 600cm x 20cm
Packed: 111cm x 66cm x 68cm
Weight: 150kg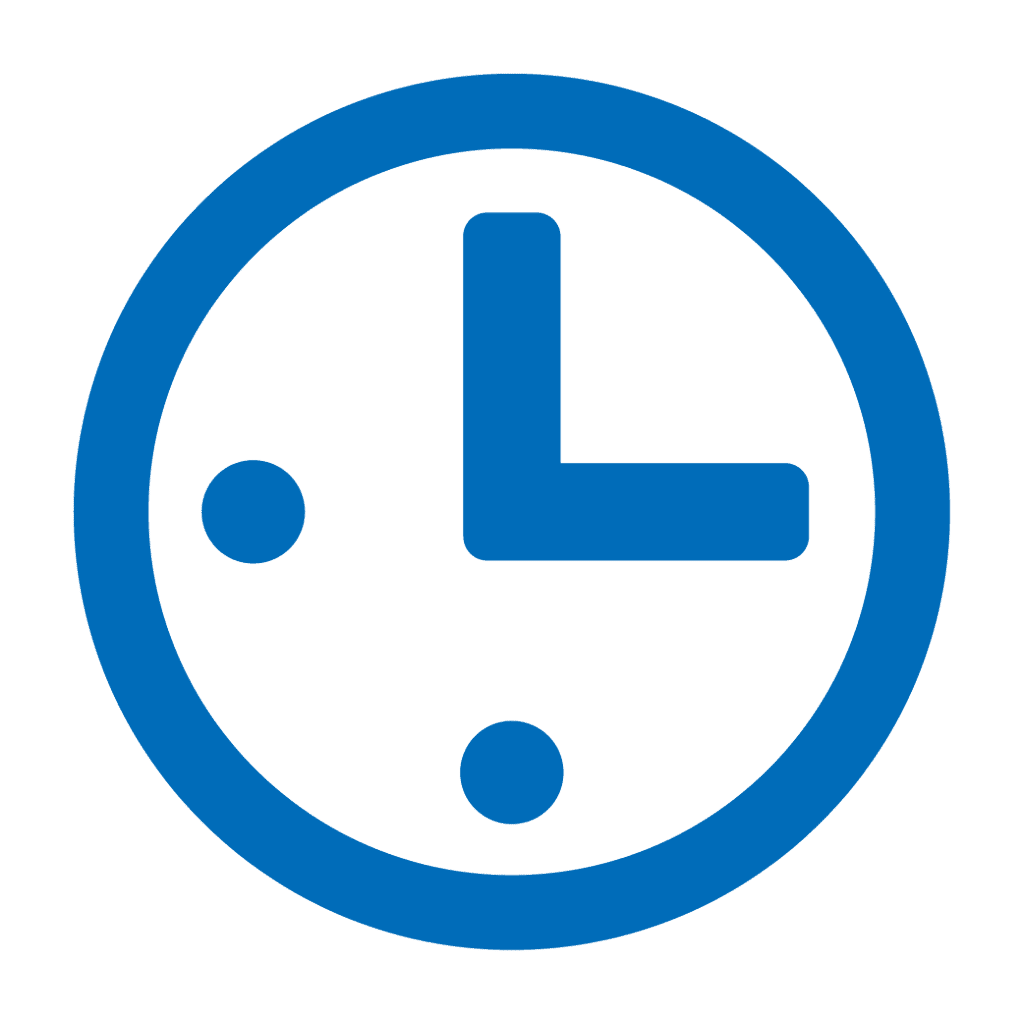 Average set-up time is 15 minutes depending on configuration.
3 year limited warranty.
Full details available on request.
FunAir – Your Premium Yacht Toy Island Supplier
If you need a custom Yacht Toy Island or an in-stock QuickShip inflatable delivered in just a few days, team FunAir is ready!
Outstanding quality and service are two of our core foundations.
Here's what some of our customers and partners have to say about our inflatable yacht Toy Islands.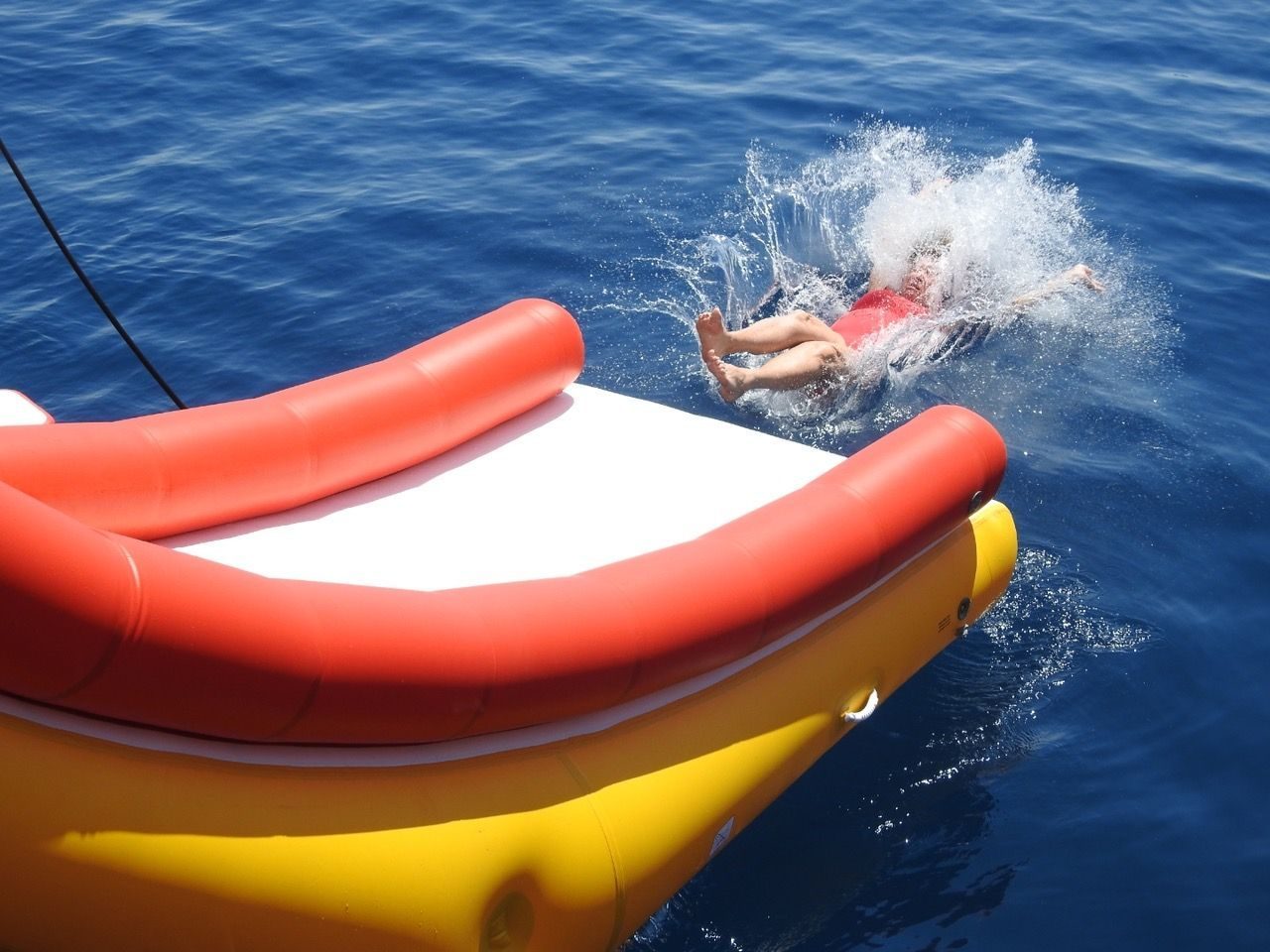 As you know our FunAir Floating Island is the best investment for fun I've made on the boat!