Inflatable Yacht Slides are a specialty of FunAir. We offer fully customised slides and in-stock slides through our QuickShip Program that can be shipped globally in just a few days.
We offer custom sizes, colours, logos, and designs, built to exact superyacht specifications and ensuring your yacht slide integrates seamlessly. Our slides in our QuickShip Program are built to fit most mid-range yachts and can be shipped globally in just a few days for those last-minute charter requests.
Popular Yacht Slide Designs Include: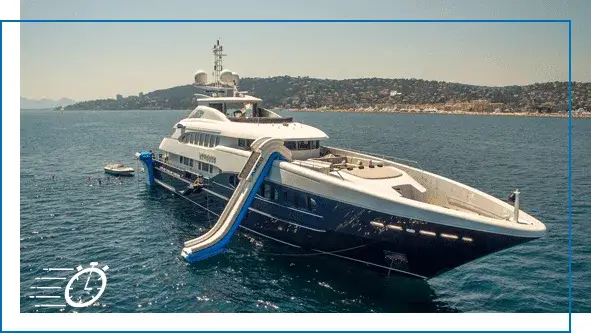 Many of our Yacht Slide designs are so popular that we have built an in-stock inventory to accommodate time sensitive requests. An excellent option for the yacht broker who needs a slide fast to secure a last-minute charter booking, look for options below with our QuickShip icon.
Why Choose a FunAir Inflatable Yacht Slide
Using 3D CAD models, we design our products to fit your boat seamlessly. We can work from the yachts General Arrangement or can send you a measuring guide.
All FunAir slides use smooth vinyl arms to prevent slide burns and a no-jump net to keep riders safer.
Plenty of lifting handles and reinforced crane straps ensure lifting and tying off our slides are easy and safe for yacht crew.
FunAir Yacht Slides inflate and deflate six times faster than anything else on the market due to our patented RapidFlate system.
FunAir slides fold tighter and lighter because we use the very latest materials that are developed to be stronger and with a super slick finish.
This world-class slippery finish means you don't need a cover sheet which not only reduces the weight and pack size, it also makes cleaning your slide easier and reduces the risk of mould or mildew forming in hidden creases.
Our in-house engineering team makes sure they design our slides with clever hot air welded double T-strip seam placements and D-Ring locations so they are much easier to fold flat and take up minimal storage space.
All slides include an integrated water distribution system, a Rapidflate blower (when appropriate) and a FunAir electric pump.
FunAir superyacht inflatables are thoughtfully designed by our world class engineering team and carefully hand-made with the world's best materials and manufacturing techniques.
0.6mm / 0.9mm 28*26 1000 denier PVC with FR and UV ratings, 12 oz. – 1000 denier baffling, 316 stainless steel hardware, non slip material, hot air welded seams, no-rot netting and ropes.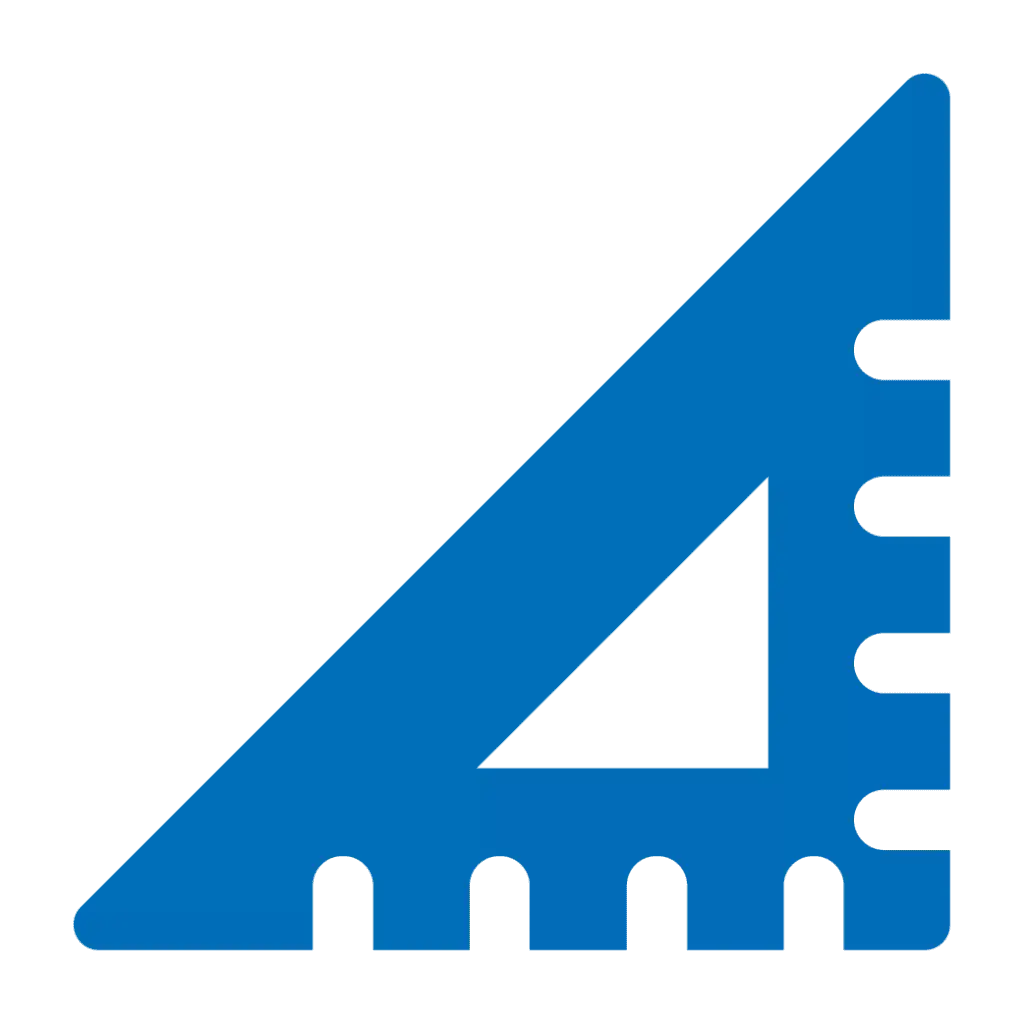 Sizes and weights vary depending on the design of the slide. Slide sizes can vary between 3M and 12M in height. We provide inflated and packed dimensions so you best understand how to store your product.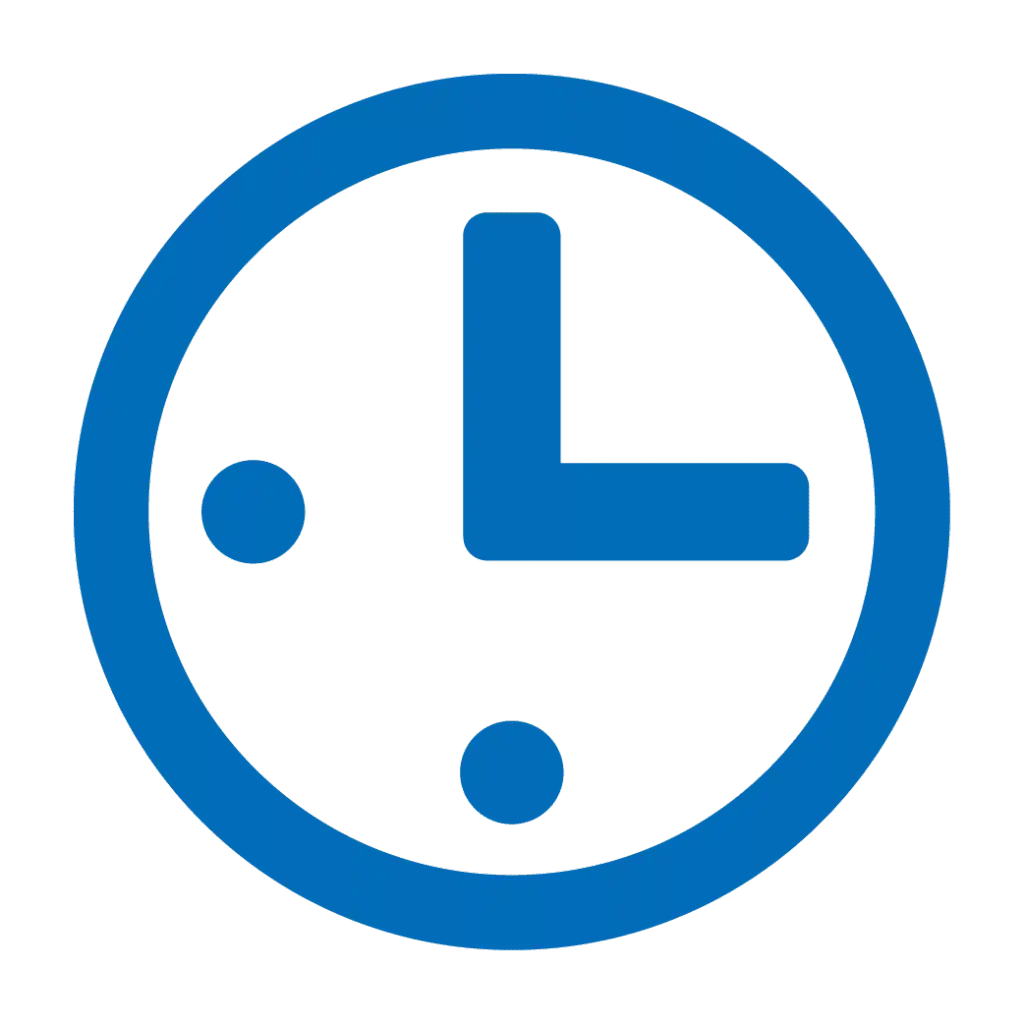 Set up times vary depending upon slide design and location on boat. Our team will work with your captain to help select the best slide for your boat.
3 year limited warranty.
Full details available on request.
FunAir – Your Premium Yacht Slide Supplier
If you need a custom Yacht Slide or in-stock QuickShip superyacht inflatables delivered in just a few days, team FunAir is ready!
Outstanding quality and service are two of our core foundations.
Here's what some of our customers and partners have to say about our inflatable Yacht Slides.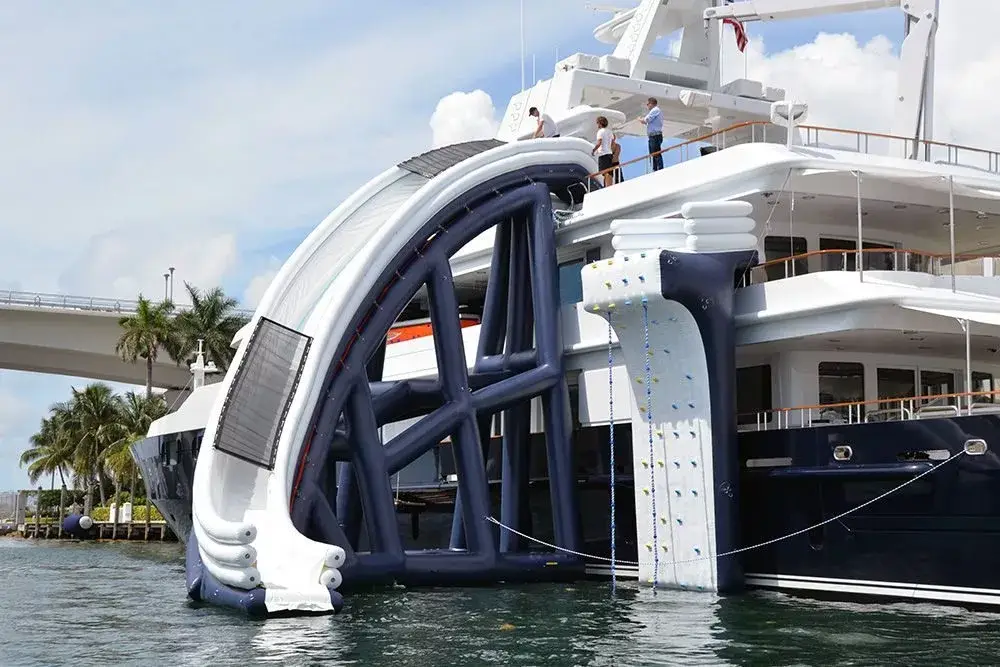 Our slide is unique and designed specifically to our needs. The guys at FunAir are custom specialists and your next toy is only limited by your imagination.
Phillip Atkinson, Chief Officer, MY Helios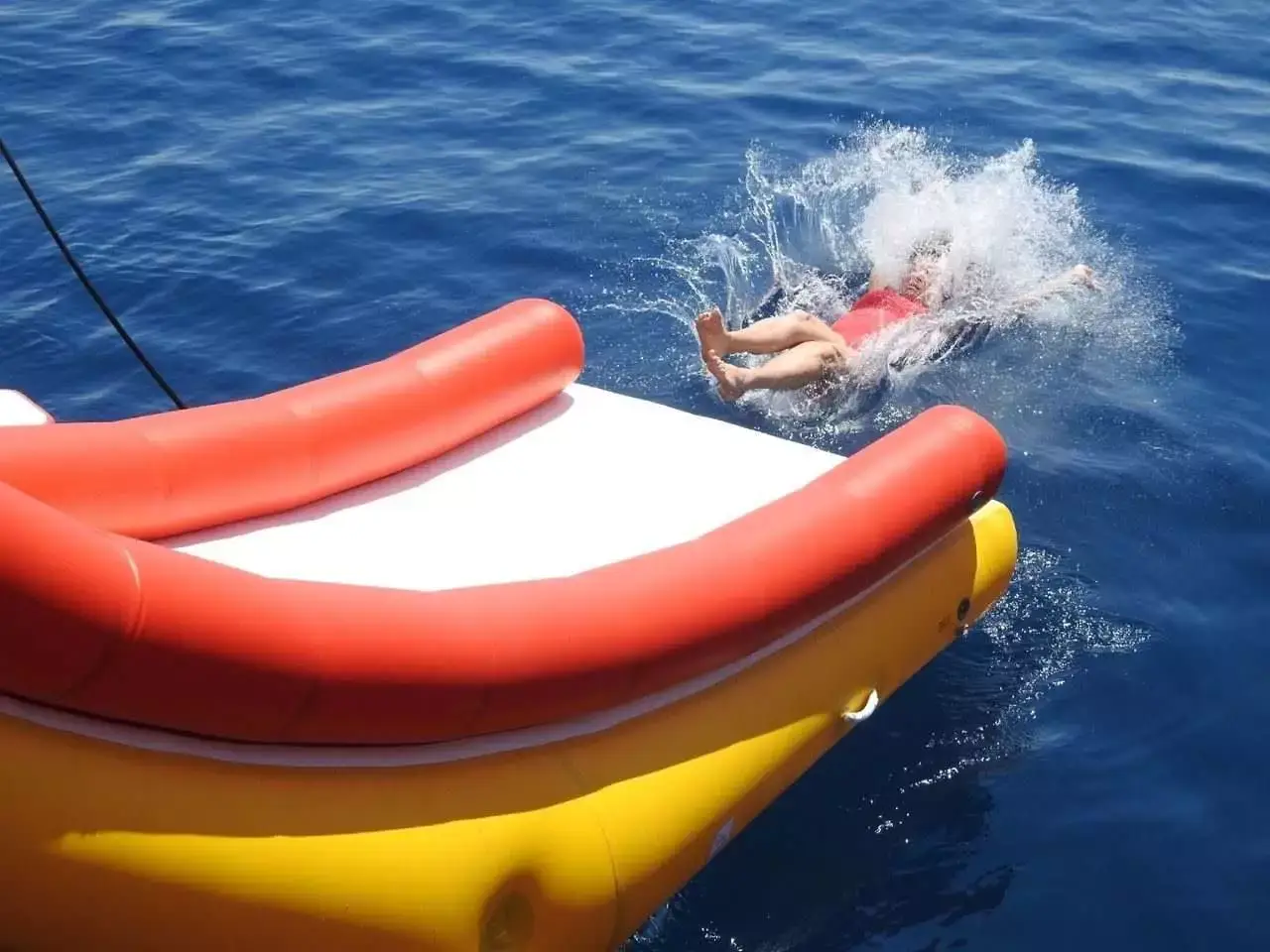 As you know our FunAir Yacht Slide and Climbing Wall is the best investment for fun I've made on the boat!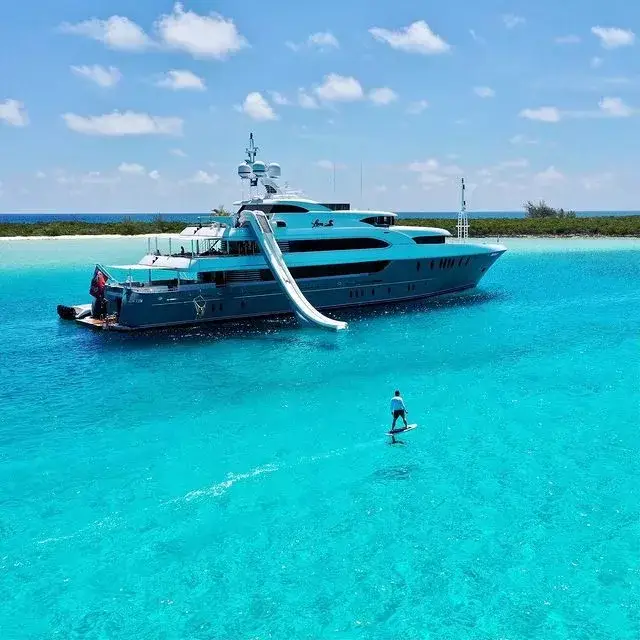 We love the new slide. It's so much bigger and faster than the one on the old boat. It's amazing how quick and simple these slides can be to set up and pack away when designed properly. The FunAir team were a pleasure to work with and we got exactly what we wanted. We can't keep the kids off it!
Paul Clarke, Captain, MY Loon
Watch our Awesome Yacht Slide videos
About this Video
Slide into fun with a FunAir Yacht Slide
Slide into fun on your superyacht with a Yacht Slide from FunAir. Check out how much fun these guests are having on board a selection of luxury superyachts.