Our inflatable Jet Ski Docks and Personal Watercraft (PWC) Docks give your yacht a safe place to organise and secure your toys without the need of a drift line. All our superyacht docking solutions protect your guests, the yacht and your yacht toys. We offer simple QuickShip docks that can be delivered in a matter of days, and fully bespoke docking solutions as big or as small as you need. All made from the best quality drop stitch or PVC materials.
All our inflatable docks for yachts can be custom designed to fit your transom. Our docks can accommodate any type of water toy including sailboats, eFoils, wake boards, tenders, ribs and even sea planes and submarines. Convertible superyacht docks come with custom inserts that are interchangeable for your powered water toys like Seabobs or Jet Skis, and other FunAir inflatables like a Sea Pool, or a Work Platform to give additional space behind your yacht. Each docking solution includes a FunAir electric pump.
Popular Superyacht Docking Solutions Include:
Our Jet Ski Docks for superyachts are custom built and designed by our in-house engineering team based in Austin, Texas. We love new ideas and can't wait to manufacture your next dream docking solution. The only limitation is your imagination and a nod to the laws of physics.
Our Jet Ski Docks are so popular that we have built an in-stock inventory to accommodate time sensitive requests. An excellent option for the captain or first mate who needs some extra parking fast to accommodate a last-minute charter request.
This modular, custom docking solution offers guests and crew unparalleled space on the water. Perfect if you have multiple tenders, powered watercrafts and inflatable yacht toys available. The FunAir Super Dock can also provide a convenient walkway between your garage and the aft deck.
When onboard storage space is a premium a convertible Jet Ski Dock is the solution. Designed with interchangeable inserts to house your exact toy box, this clever inflatable provides additional space on the water as a working platform or Beach Club Extension. Just let us know what you need!
Why Choose a FunAir Inflatable Jet Ski Dock
We offer a wide range of in -stock and custom-built yacht docking solutions, all designed to suit your specific requirements.
Our optional patented SeaStairs truly innovate how guests get out of the water onto the Jet Ski Dock.
Our textured material insures firmer footing for yacht owners, guests and crew while standing on a wet surface.
Provides excellent stability to prevent your platform or dock from skating on top of the water.
FunAir inflatables are thoughtfully designed by our world class engineering team and carefully hand-made with the world's best materials and manufacturing techniques.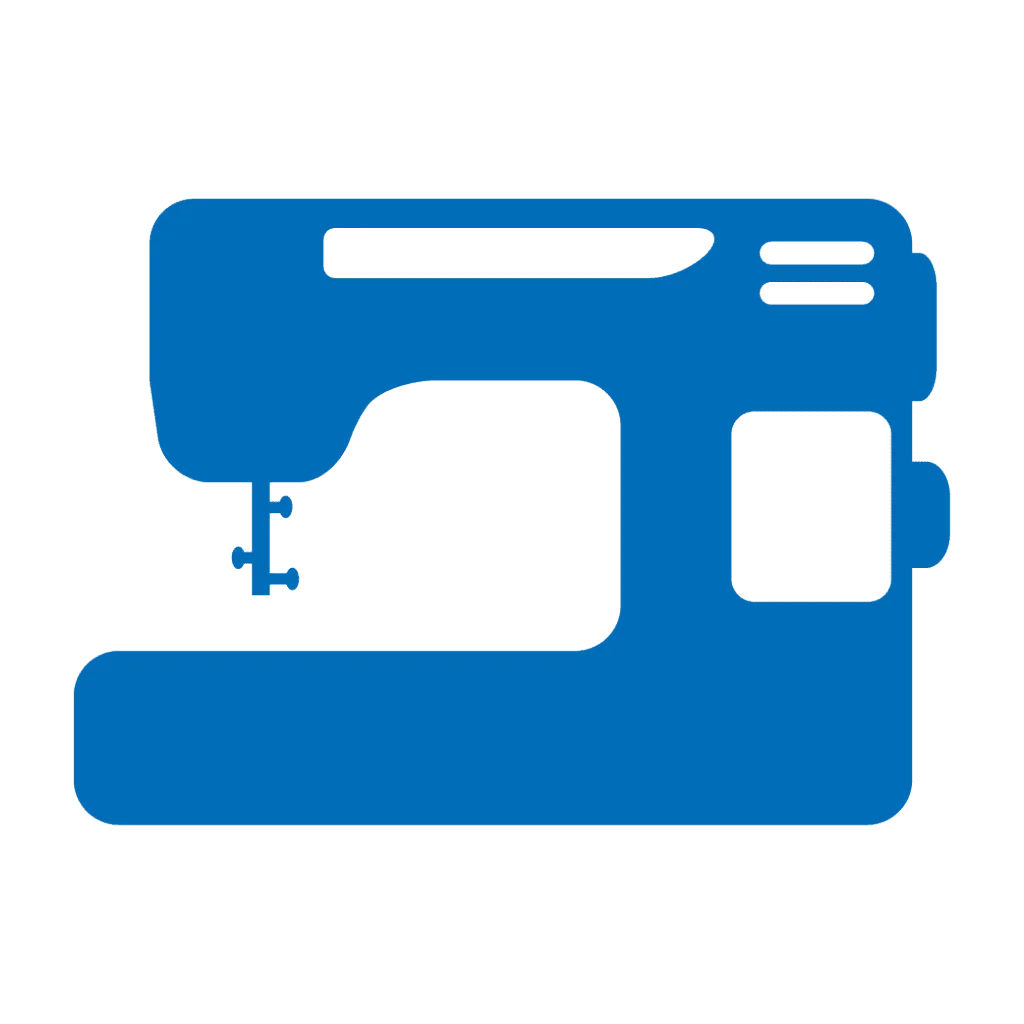 0.9mm 28*26 1000 denier PVC with FR and UV ratings, 12 oz. – 1000 denier baffling, 316 stainless steel hardware, non slip material, hot air welded seams.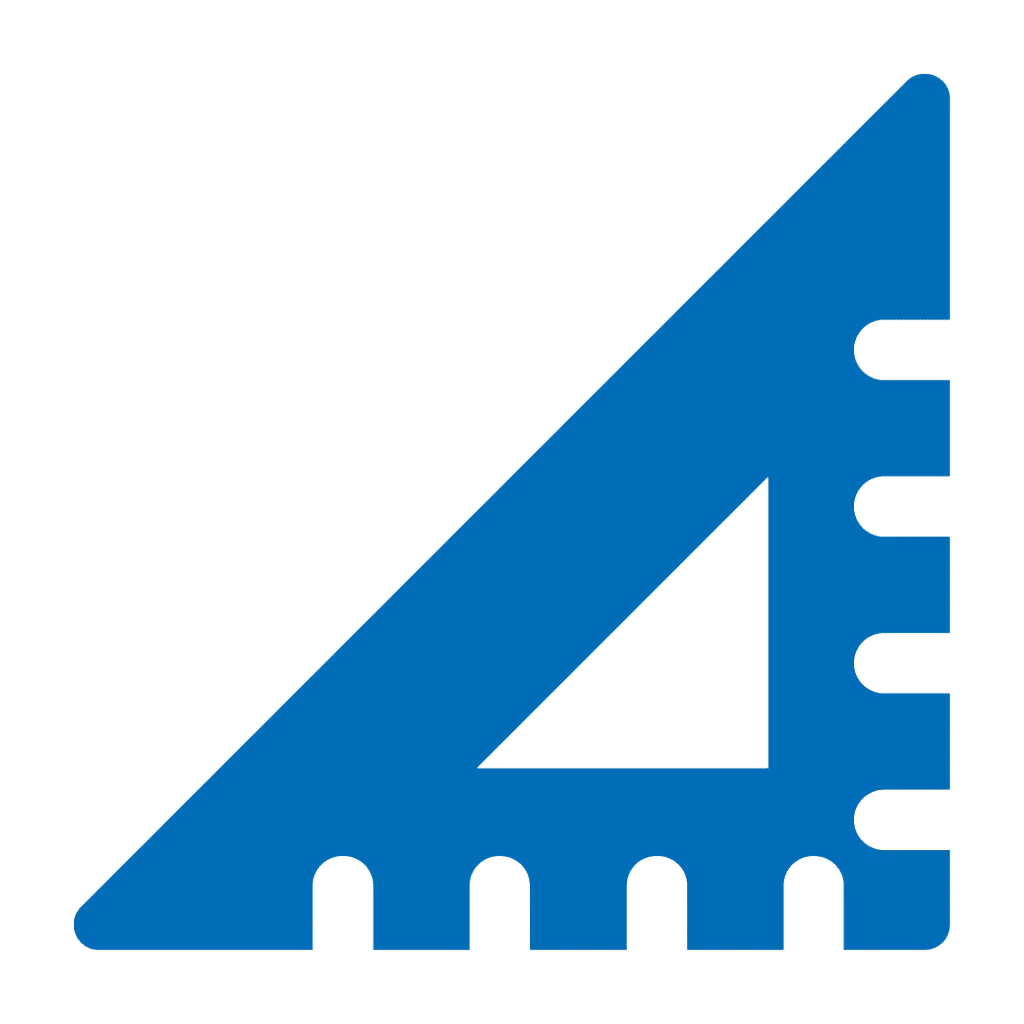 Sizes and weights vary depending on the design. We provide inflated and packed dimensions, so you best understand how to store your product.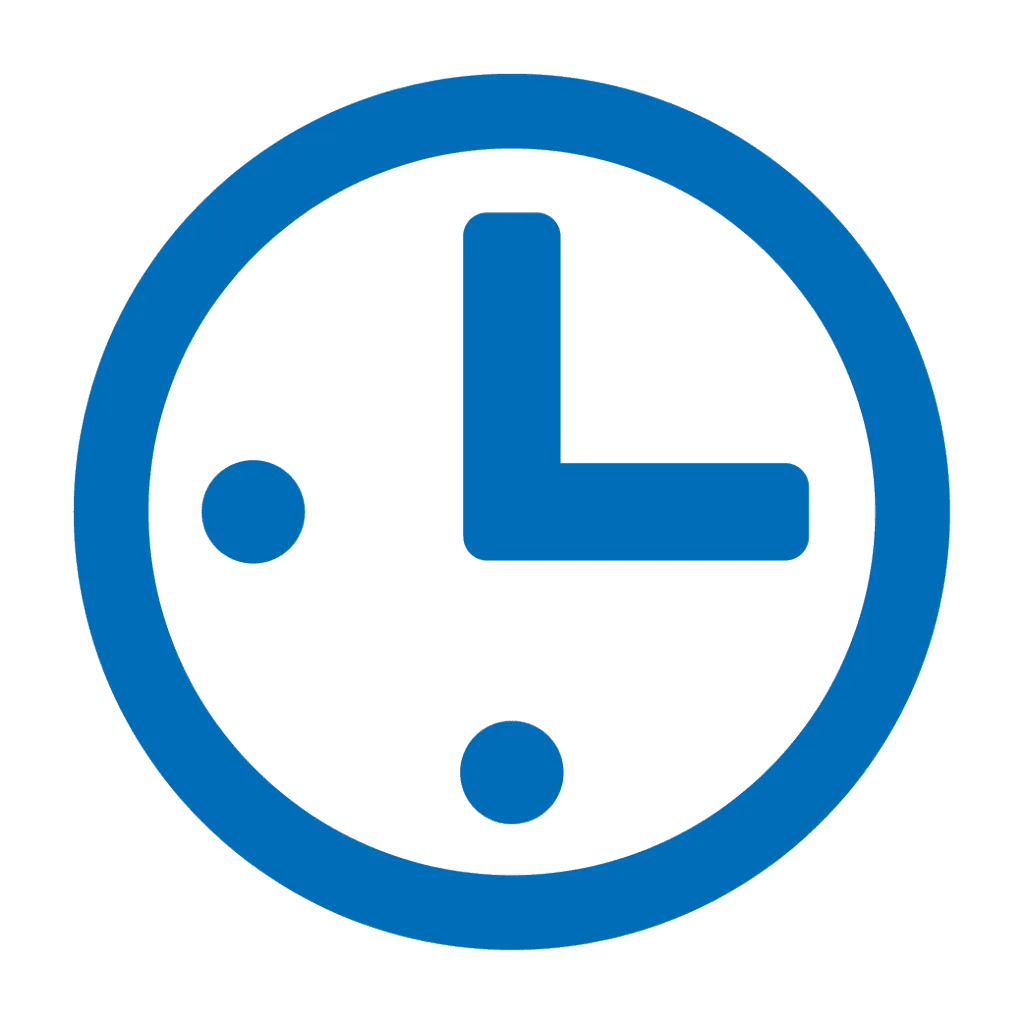 Average set-up time is 15 minutes depending on configuration.
3 year limited warranty.
Full details available on request.
FunAir – Your Premium Jet Ski Dock Supplier
If you need a custom Jet Ski Dock or an in-stock QuickShip inflatable delivered in just a few days, team FunAir is ready!
Outstanding quality and service are two of our core foundations.
Here's what some of our customers and partners have to say about our inflatable yacht toy docks.
The Summer has been fantastic/busy! My FunAir Jet Ski Dock has been awesome.
Scott Parks, Owner MY Parklane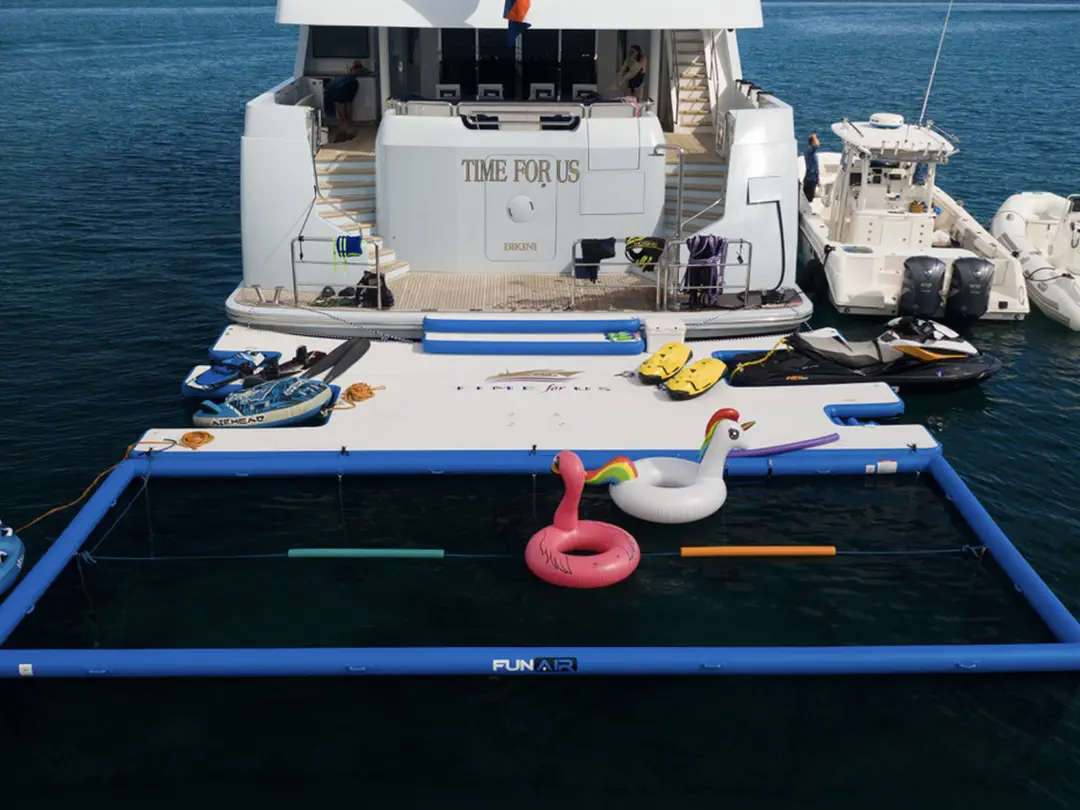 Getting our custom Jet Ski Dock platform and Netted Sea Pool has been transformational for our water sport program. It eliminates the intimidation factor guests have for climbing onto toys directly from the swim platform which can be quite high off the water and drastically improves the accessibility, not only by making everything easier to get on and off, but we can now accommodate multiple guests and yacht toys simultaneously where previously it was difficult to handle more than one at a time.
Captain Scott Ellison, MY Time For Us