The FunAir portable GaGa Ball Pit (US Patent No D725210) is designed for indoor use or on a soft grassy surface. It is a commercial grade, sealed air inflatable that sets up fast and is easy to transport. Perfect for beach days, summer camps, community groups and friends and family to enjoy an active lifestyle and promote team work.
The FunAir Inflatable Gaga Ball Pit
Inflate the Fun and when the game is over, pack it up and use the space for other activities.
Keep everyone active and happy for hours. Run friendly competitions and become team champions.
Why Choose a FunAir Gaga Ball Pit
The Gaga Ball Pit Inflates and deflates in seven minutes allowing two people to easily transport in the back of a family SUV.
Heavy-duty construction with commercial grade PVC vinyl and hot air welded seams make this product perfect for camps, resorts, churches, schools, and homes with lots of kids running around.
A drop entry allows players to easily enter and exit the game without having to climb over the inflatable walls.
Carry handles on the outside allow four people to easily pick up and move the GaGa Ball Pit.
FunAir inflatables are thoughtfully designed by our world class engineering team and carefully hand-made with the world's best materials and manufacturing techniques.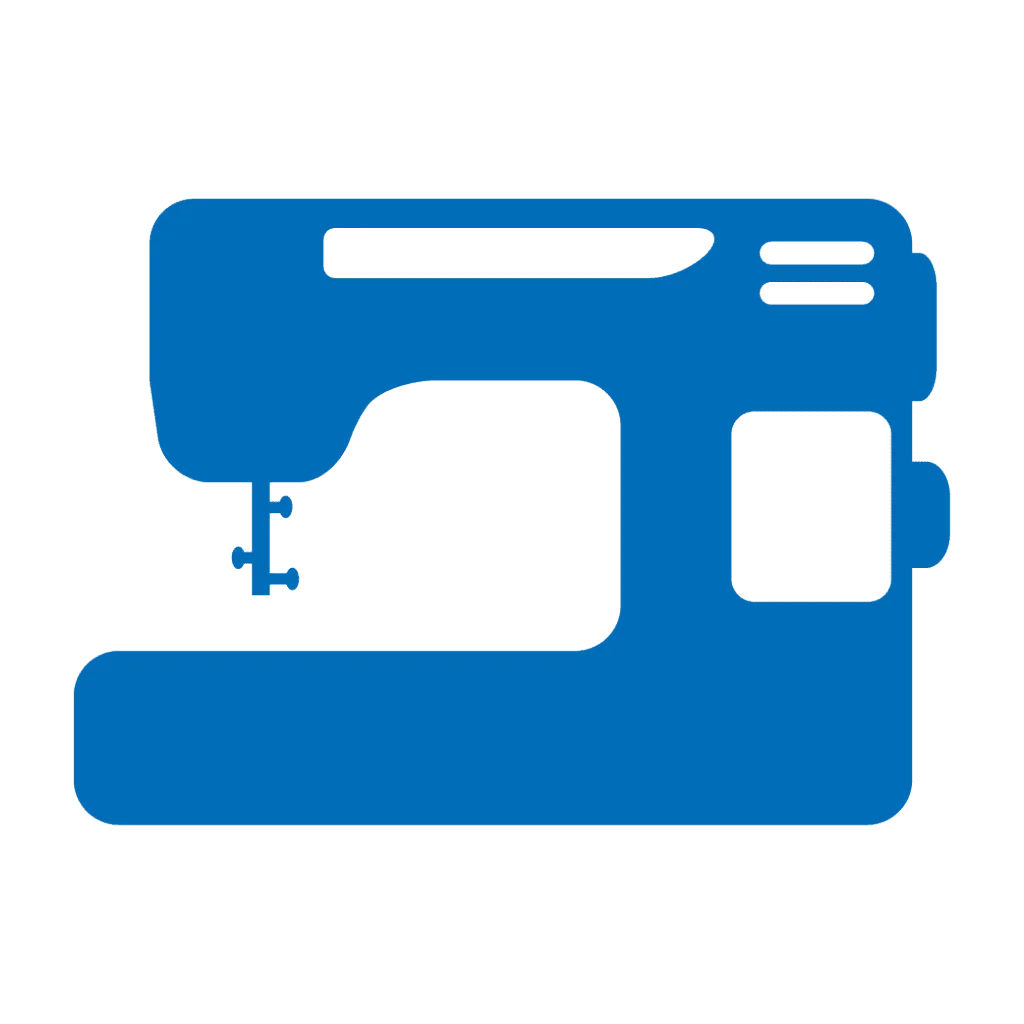 0.6 mm 22*20 1000 denier PVC with FR and UV ratings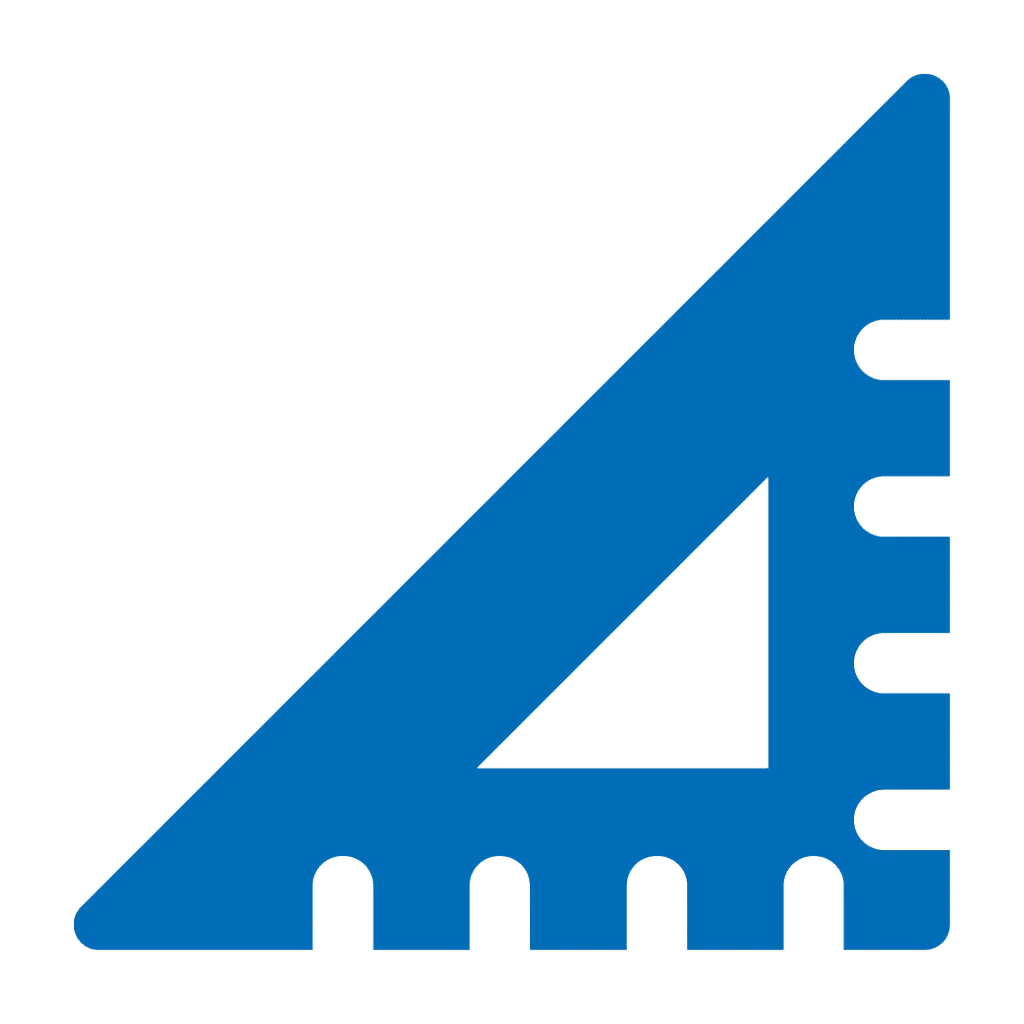 Inflated: 561cm x 500cm x 76cm
Packed: 110cm x 75cm x 54cm
Weight: 58kg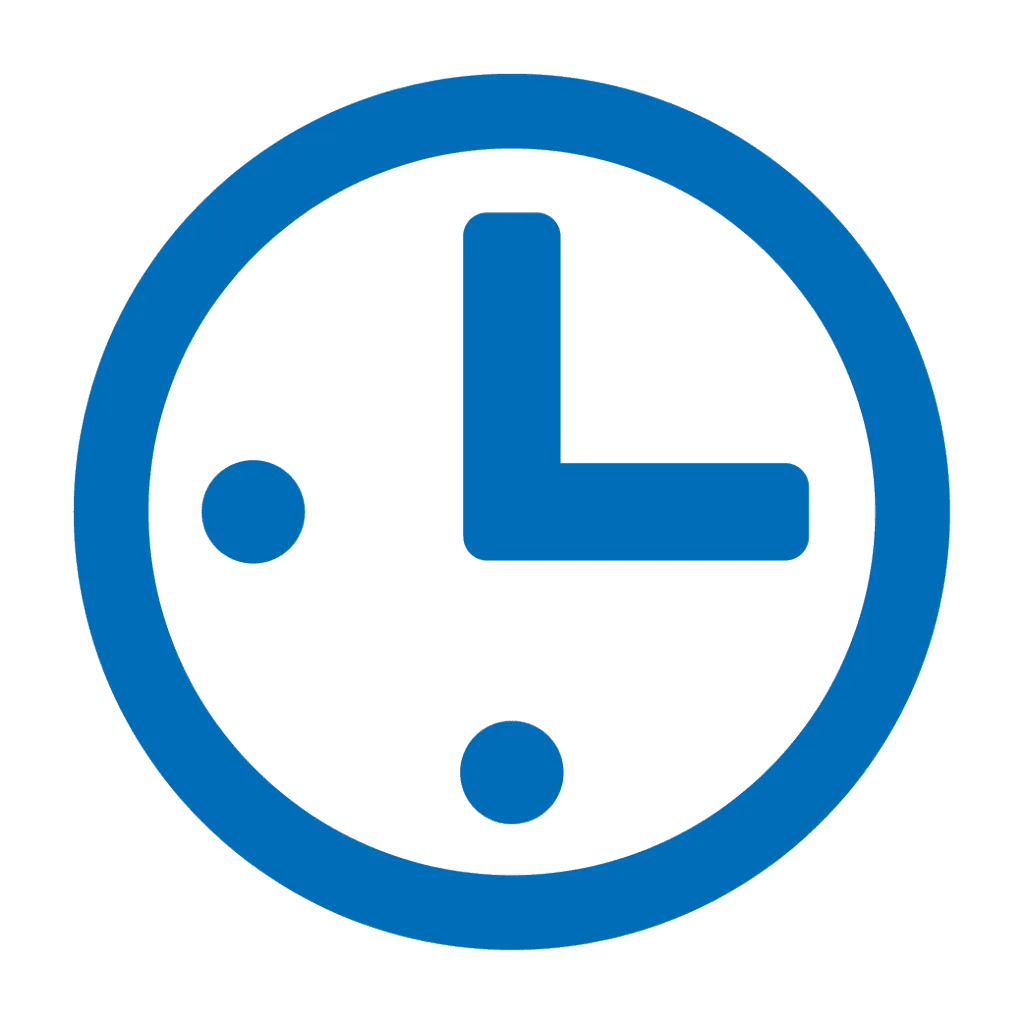 Average set-up time is 15 minutes depending on configuration.
3 year limited warranty.
Full details available on request.