Be The Fun Everyone Is Talking About
Stand out from your competition and make your location the place to be for adrenaline pumping fun. Summer gets a whole lot cooler with our water based products.
We don't just strive for the best quality. We strive for insane quality. We opt for welded seams, stitching and strict accountability throughout the process. We like to think we're geniuses, but really, it's the hard work, obsession for detail, and twenty years of experience that taught us everything we need to know.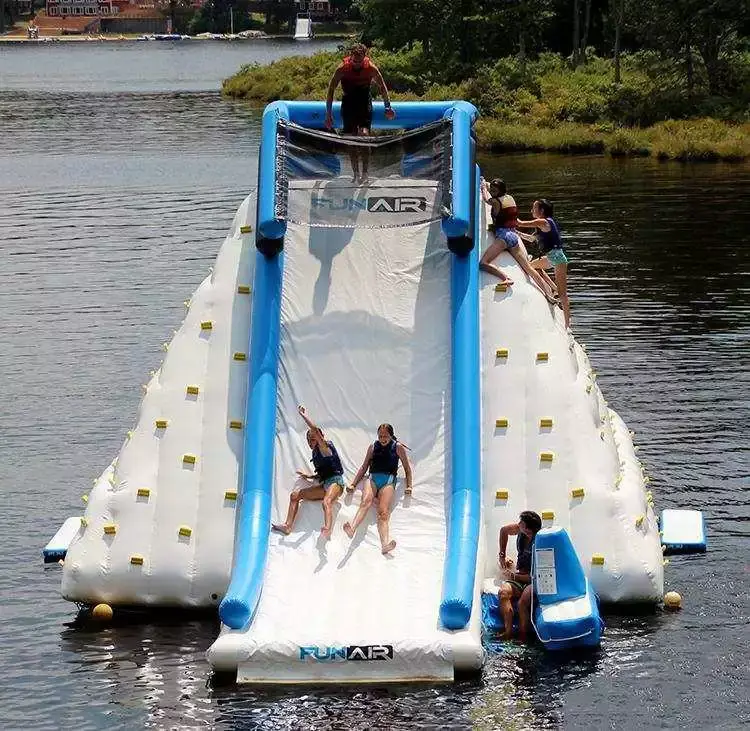 Camp Canadensis - Canadensis, Pennsylvania
Eric Forti, Camp Director at Camp Canadensis, was looking for that new toy to make his camp stand apart from the other camps. He turned to FunAir who designed the Glacier in a way that allows kids of all ages and abilities to enjoy the product while easily hosting groups of 12 -15 kids. Utilizing our patented SeaStairs, kids of all abilities can easily climb onto the inflatable. Our patented Rapidflate reduces inflation and deflation times allowing for a 6x faster set-up.
Laity Lodge Youth Camps provide two separate kid's camps on 2,000 acres of rolling Texas Hill Country – Echo Valley for the 12-16 year olds and Singing Hills for the 8-12 year olds. Laity was looking for that key waterfront attraction to make their camp stand out and create great lasting memories for their campers. They started with a FunAir Glacier along with a couple of Super Sweet Slide® Extremes, and one of our inflatable Gaga Ball Pits. They liked it all so much they now have several more Super Sweet Slides and Gaga Ball Pits, and we are building a new waterfront inflatable for them.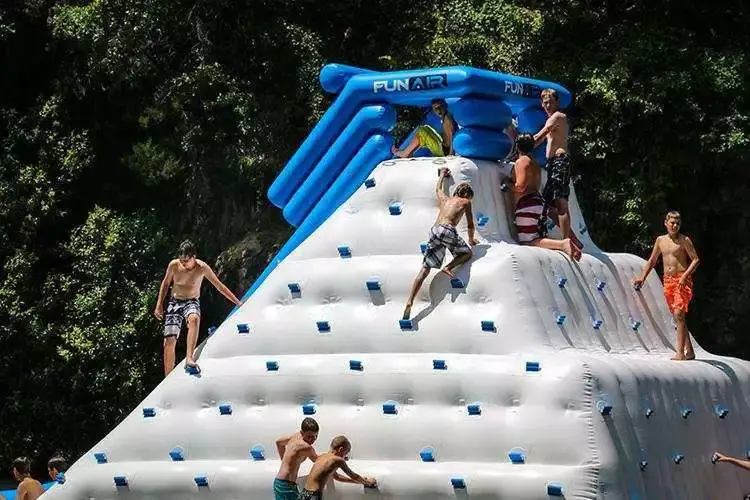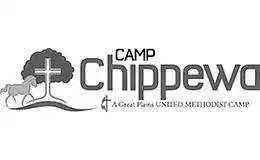 "The Fun Air GaGa Pit was by far the best programing item we added to our camp last year. This isn't just an additional game you are adding to your programing, it is a game changer!"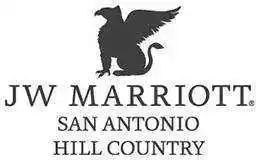 "The Gaga Ball Pits have been awesome. The guests really love them and they are holding up great. Thank you so much!"
Director of Recreation, JW Marriott San Antonio Hill Country Resort & Spa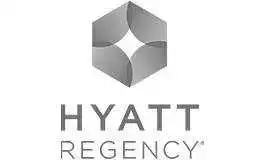 "We were so fortunate to have had the opportunity to use the Gaga Ball Pit. We were able to use the pit outside and easily move it around with two people. On rainy days here at the resort, this pit was so easy to move inside so our guests were still able to enjoy the fun!"
Hyatt Lost Pines Resort & Spa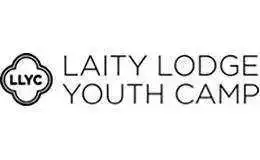 "We have purchased multiple products from FunAir including the Super Sweet Slide Extreme, Glacier and Gaga Ball Pit. We have been thrilled with each product! We have been very impressed with the durability and the ease of setup."
Senior Director Laity Lodge Family Camp