New Build and Refit Support
We Don't Make Yachts. We Make Yachts Fun.®
Trusted relationships and years of experience make FunAir your perfect partner during superyacht new build and refit projects. Having us on your team means we can support you to make sure your toy box is full of fun, easy to deploy and even easier to maintain and stow away.
Very early on in the FunAir journey we realised that the needs of the captain and crew are just as important as the guest requirements when thinking about a new build or refit project. We pride ourselves on innovation and investing time into working with shipyards, yacht designers and superyacht owners to establish clever storage solutions and more efficient set ups for deploying a range of superyacht toys.
We now work closely with owner representatives and project managers at all the top shipyards globally such as Princess Yachts, OCEANCO and Lürssen supporting them during the planning, design and build phases. This ensures owners and their crew can have their yacht toys deployed in minutes and the space needed to set down, clean and store their inflatables is in the most efficient locations on board.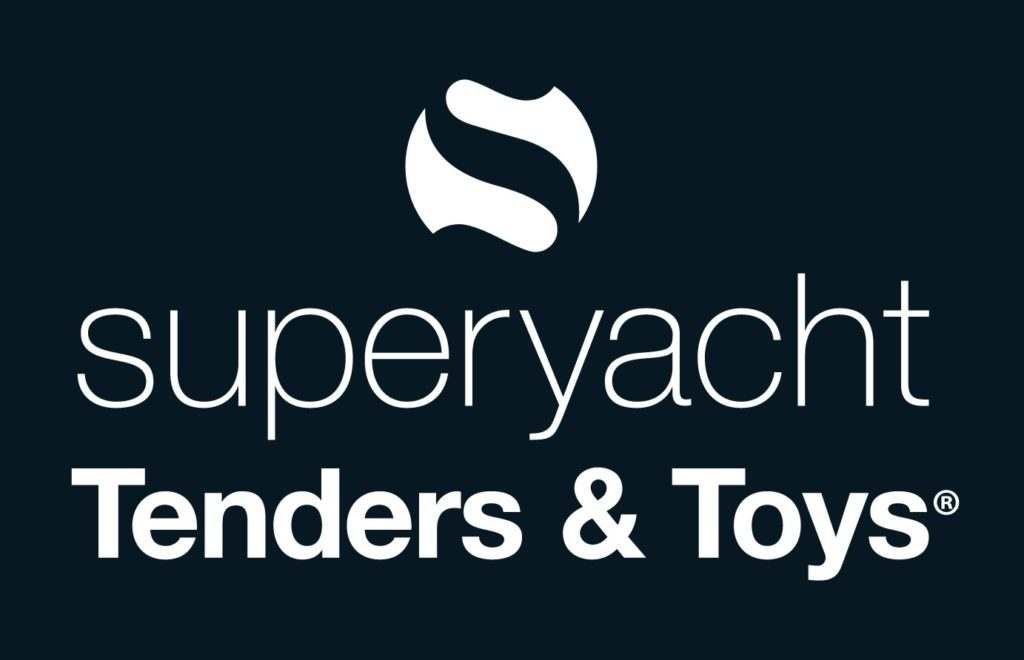 We work in partnership with the best of the best and it's no different during new builds and refits. Superyacht Tenders and Toys specialise in new builds and we often partner up on shipyard projects.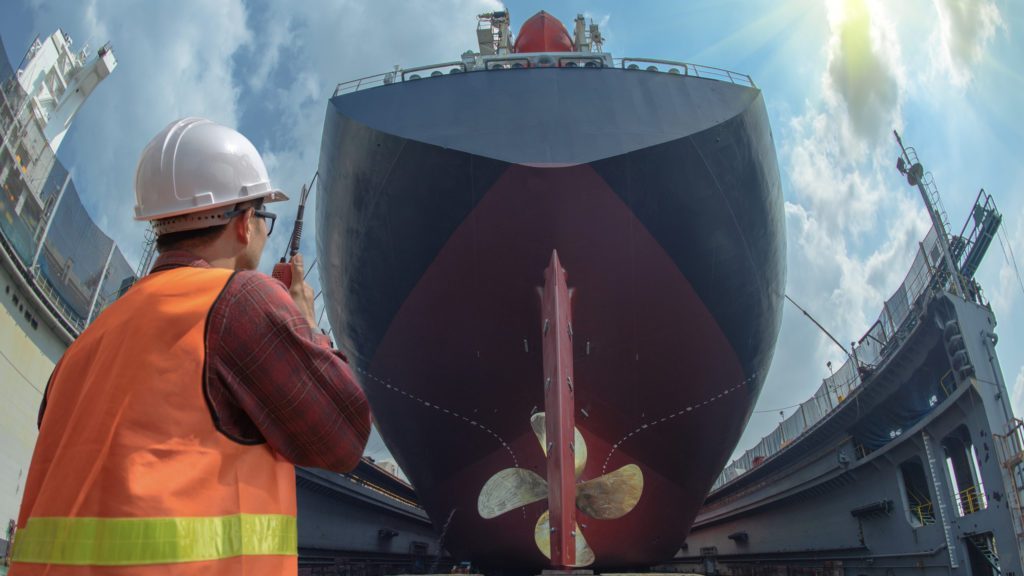 The FunAir and SYTT team is a very strong support system bringing together designers, naval architects, ex crew, yacht managers and captains. Having completed so many new build projects we can advise on sizing and choice, making sure the owner's requirements are met, with the end result being manageable for crew. We are at the forefront of new products, materials and techniques constantly learning and ensuring inflatables are stronger, lighter and easier to use than anything else on the market.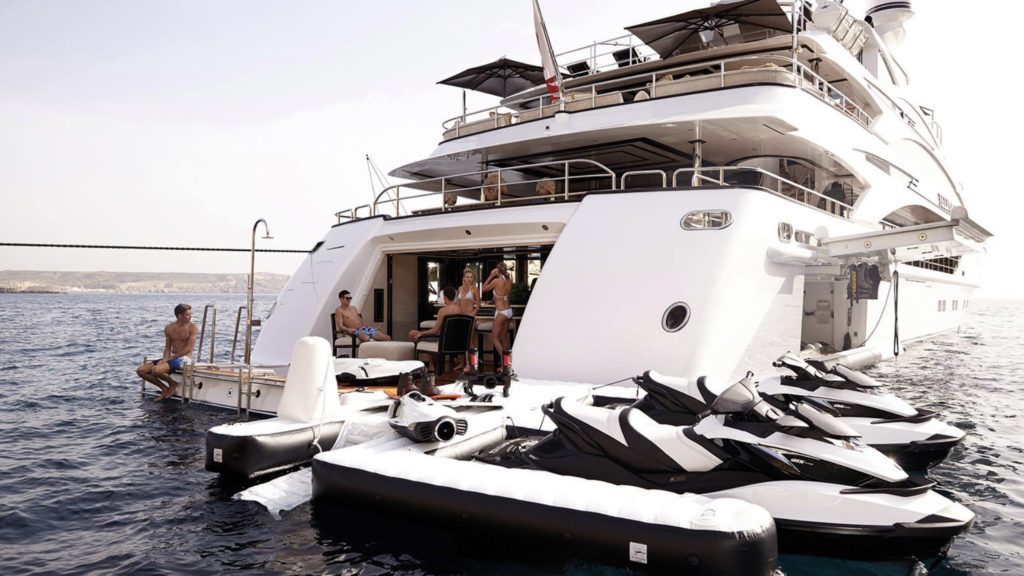 Working together from the very early stages of new builds allows us to work in sensible storage and handling solutions to ensure the full toys and tenders portfolio is easy and quick to use when the yacht is operational. Plus our partnership allows us to seamlessly offer a range of stainless rails, umbrellas, boarding steps and ladders to accessorise and further compliment your yacht toys which greatly enhances the owner and guest experience.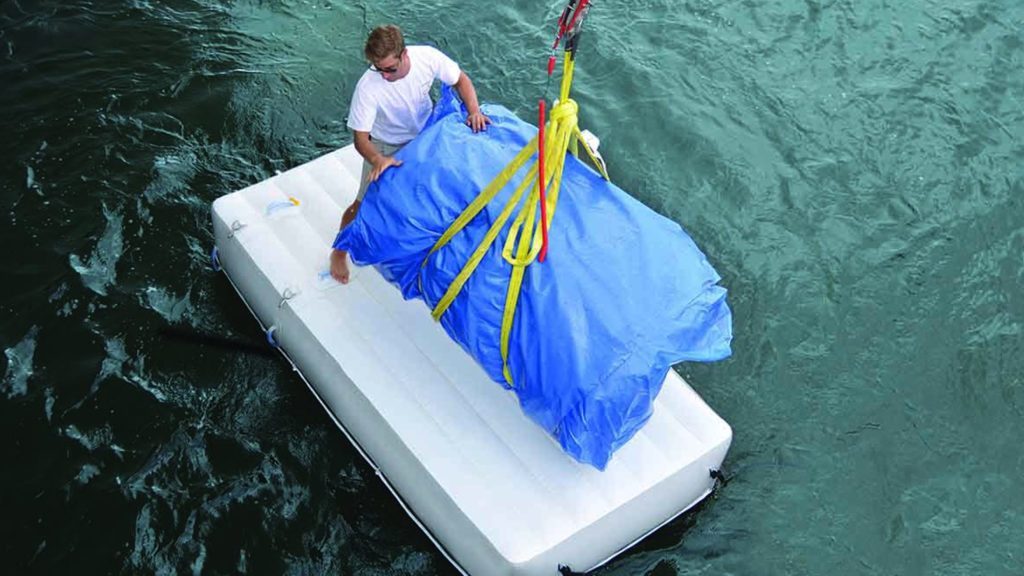 Superyacht Tenders and Toys also can load test all lifting bags and manufacture custom storage containers or racking to further assist in making FunAir inflatables accessible and easy to store and deploy. They are an approved maintenance partner and their worldwide service centres are located in many of the major yachting locations allowing them to send technicians direct to your yacht to test and maintain all types of toys and tenders.