Superyacht Beach Loungers
FunAir's innovative inflatable beach loungers are the perfect addition to your superyacht for beach excursions, movie nights on the deck or attaching to the FunAir Floating Island. Fast and easy to deploy, these loungers are easily transported on a tender to the beach and store with minimal space requirements.
Premium lounger covers, sold separately, can be customised with the yacht's name, logo, and colour scheme in a range of fabrics and finishes.
Popular Superyacht Beach Lounger Designs Include:
Custom Superyacht Beach Loungers
Our custom Superyacht Beach Loungers are built and designed by our in-house engineering team based in Austin, Texas. We love new ideas and can't wait to manufacture your next dream inflatable lounger. The only limitation is your imagination and a nod to the laws of physics.
QuickShip Superyacht Beach Loungers
Our Superyacht Beach Lounger designs are so popular that we have built an in-stock inventory to accommodate time sensitive requests. An excellent option for the yacht broker who needs a luxury beach set up fast to secure a last-minute charter booking.
Why Choose a FunAir Inflatable Beach Lounger
D Rings allow you to anchor the Loungers into the sand on the beach, attach to the FunAir Floating Island or clip on to weight bags for deck use.
Optional velcro around the edges allows for custom logo covers to attach and stay in place.
By design these inflatables pack small so multiple loungers can be taken to the beach on one tender trip.
FunAir beach loungers are softer to sit and lie on and combined with our custom covers, provide the ultimate luxury beach experience.
FunAir inflatables are thoughtfully designed by our world class engineering team and carefully hand-made with the world's best materials and manufacturing techniques.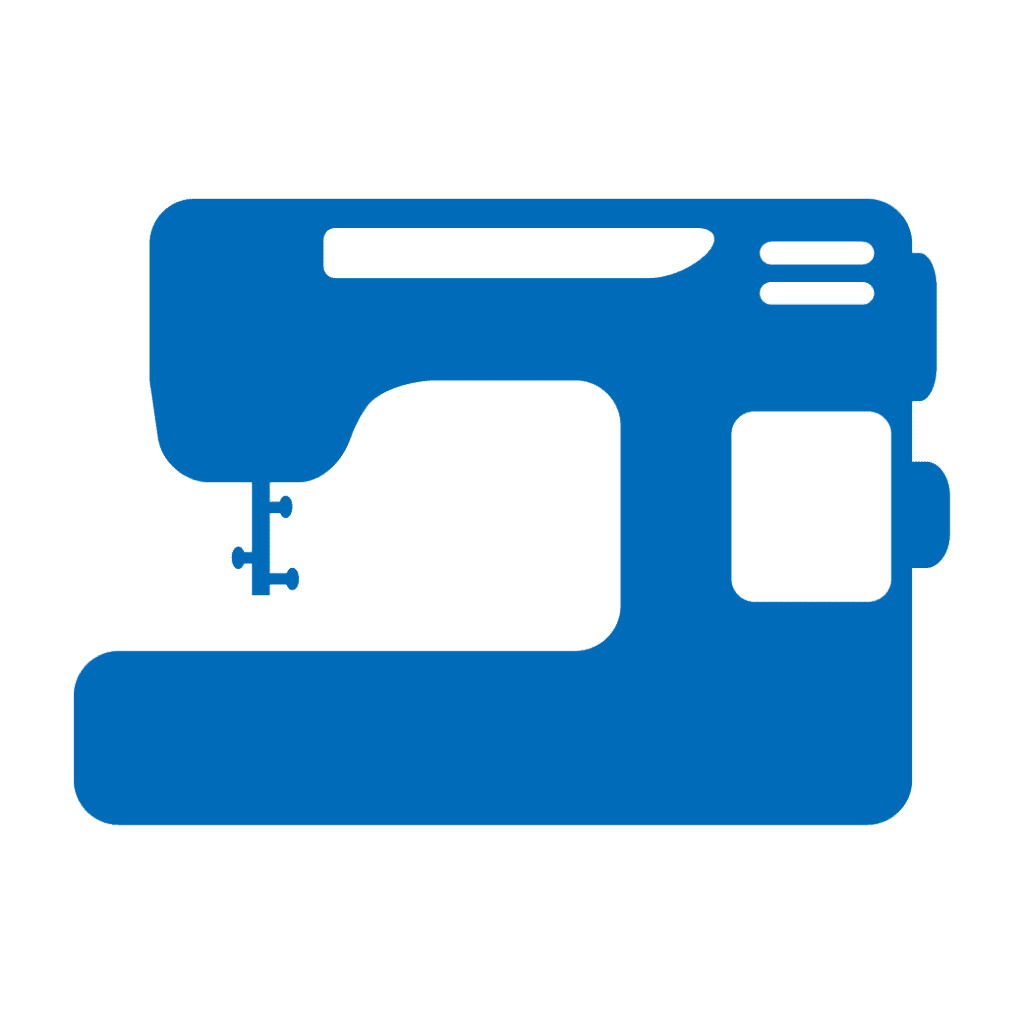 0.9mm 28*26 1000 denier PVC with FR and UV ratings, 12 oz. – 1000 denier baffling, 316 stainless steel hardware, hot air welded seams.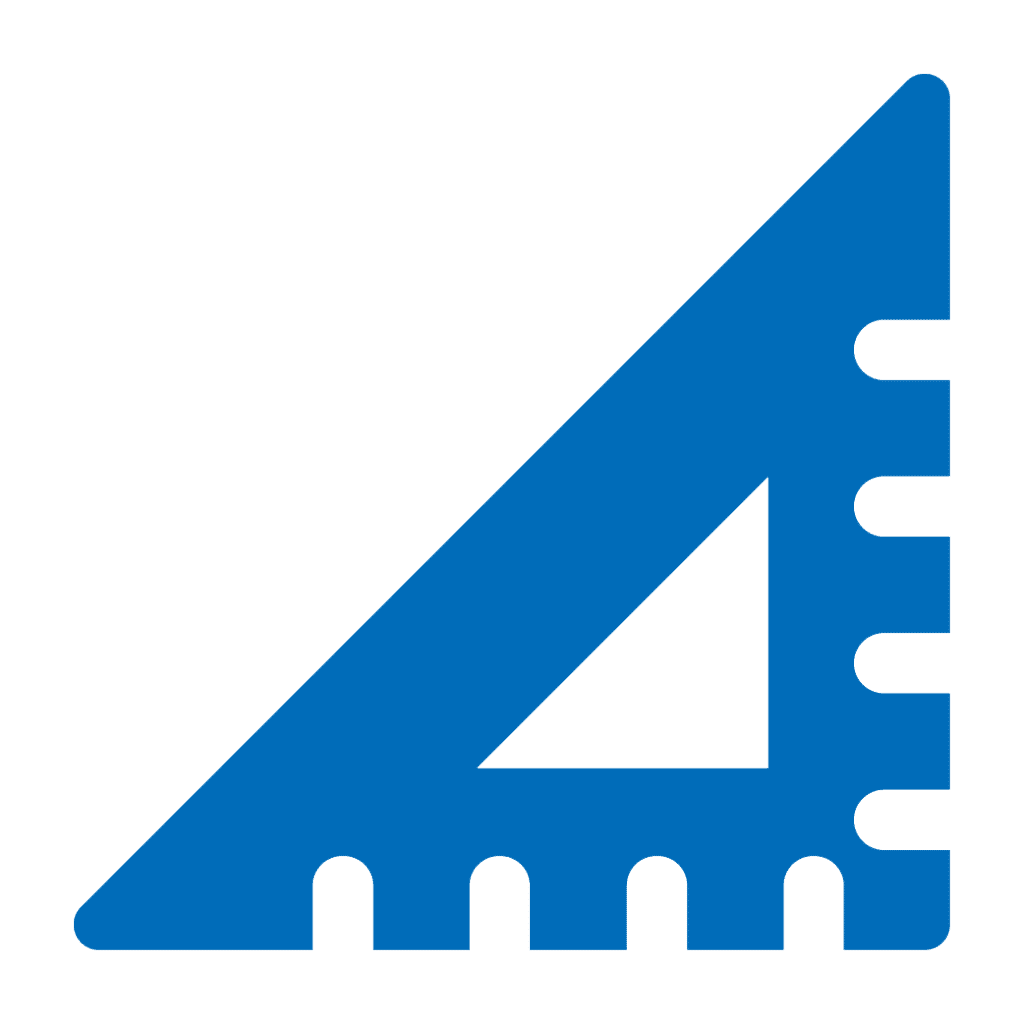 Inflated: 225cm x 100cm x 85cm
Packed: 45cm x 35cm x 20cm
Weight: 10kg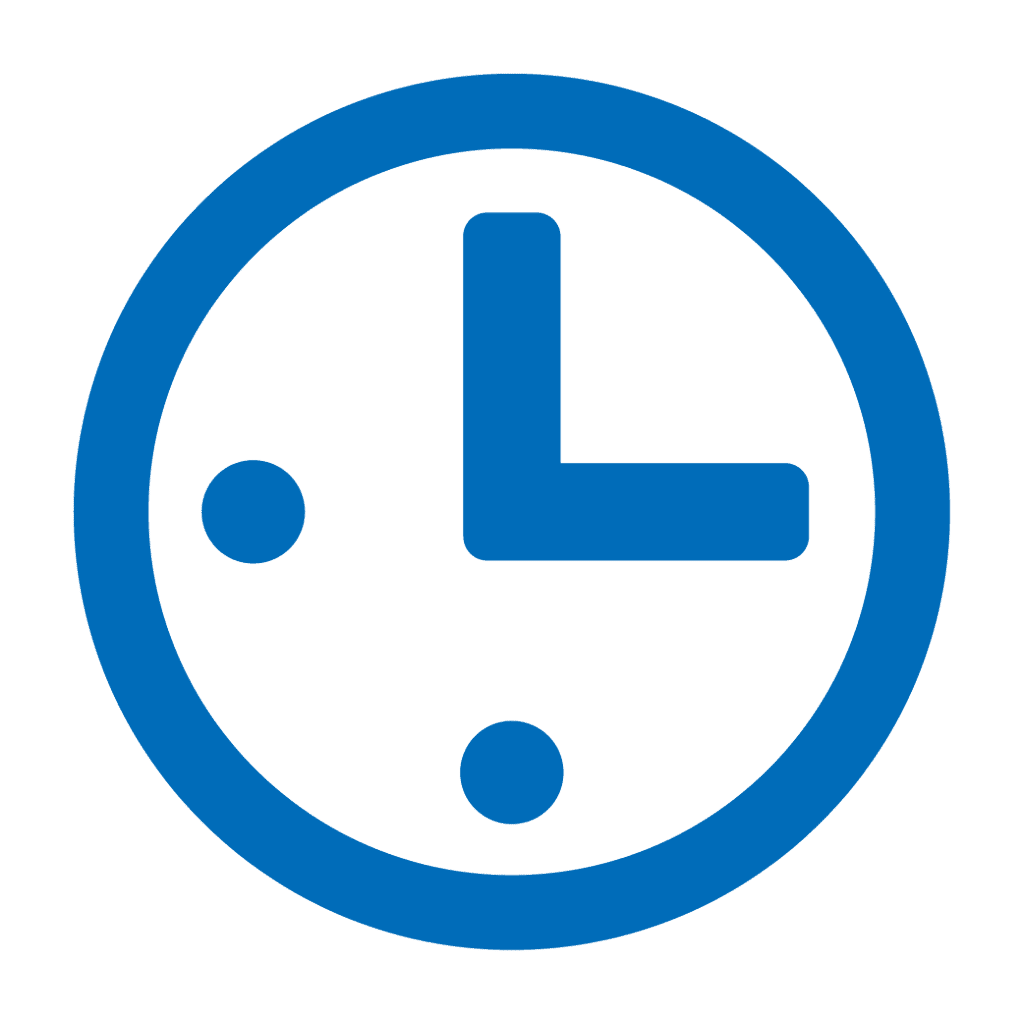 Average set-up time is 5 minutes depending on configuration.
3 year limited warranty.
Full details available on request.
FunAir – Your Premium Superyacht Beach Lounger Supplier
If you need a custom Superyacht Beach Lounger or an in-stock QuickShip inflatable delivered in just a few days, team FunAir is ready!