The FunAir Lagoon Pool is an ultra compact and lightweight netted sea pool designed specifically for superyachts so owners and charter guests can enjoy the ocean without the worry of uninvited sea life. Guests will enjoy the peace of mind and added protection provided by our knitted jellyfish net perimeter, and the security of knowing kids won't float away with the current.
We have a range of netted options including our Aussie edition with ultra fine mesh that is designed to help keep even the smallest sea critters out.
Popular Lagoon Pool Designs Include:
Our custom Lagoon Pools for superyachts are built and designed by our in-house engineering team based in Austin, Texas. We love new ideas and can't wait to manufacture your next dream Lagoon Pool. The only limitation is your imagination and a nod to the laws of physics.
Many of our Lagoon Pool designs are so popular that we have built an in-stock inventory to accommodate time sensitive requests. An excellent option for the yacht broker who needs a pool fast to secure a last-minute charter booking.
Why Choose a FunAir Lagoon Pool
We stock a wide range of 2.25m deep Sea Pool netting to help keep out unwanted sea critters. Premium jellyfish netting has a 1cm weave.
The Aussie edition Lagoon Pool has net panels that have a tighter weave to help keep out even the smallest Australian sea critters.
We offer tethered weight bags that can be recovered without entering the water and adjusted so they meet the conditions of the day.
The 30cm durable tubes combine rigid support and a tighter pack size than traditional Sea Pools that support netting.
FunAir inflatables are thoughtfully designed by our world class engineering team and carefully hand-made with the world's best materials and manufacturing techniques.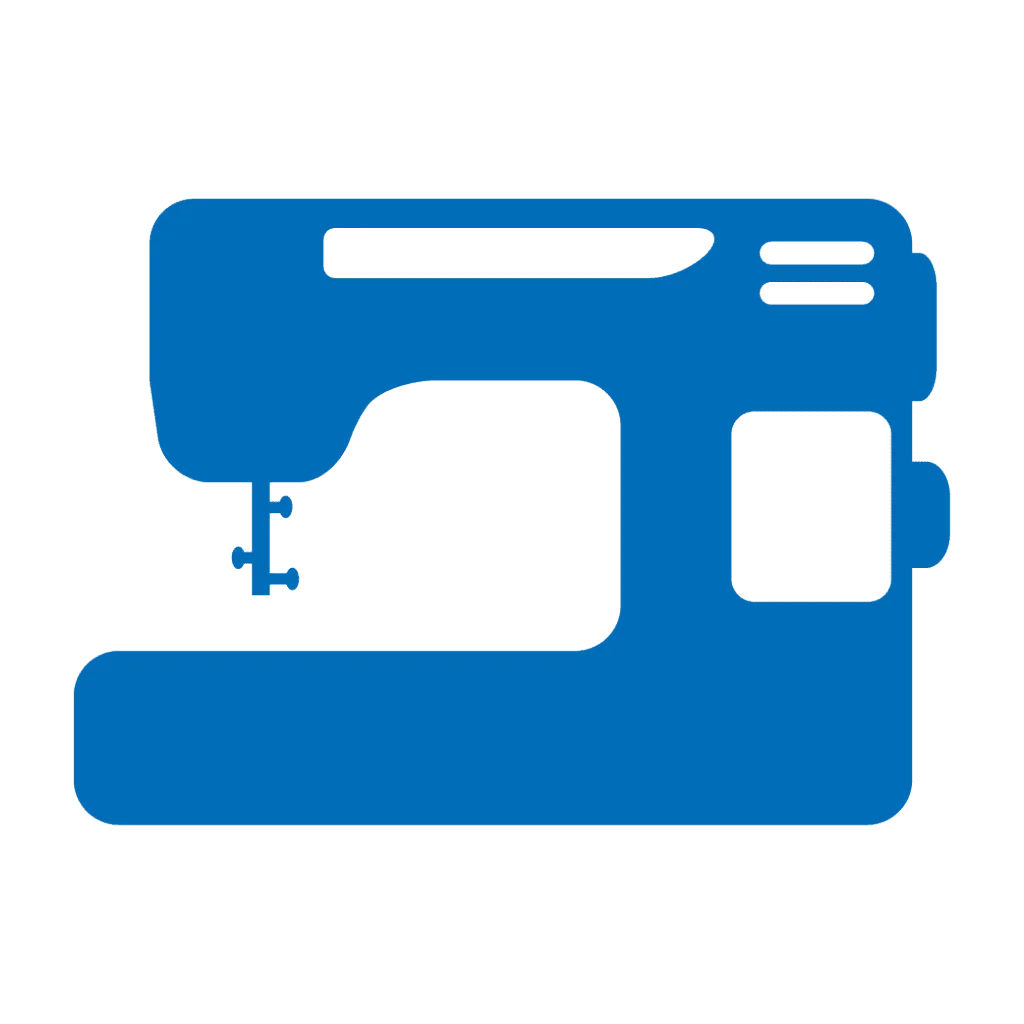 Commercial grade 1000 denier PVC with FR and UV ratings. 316 stainless steel, reinforced crew-lifting handles, commercial grade rip stop netting.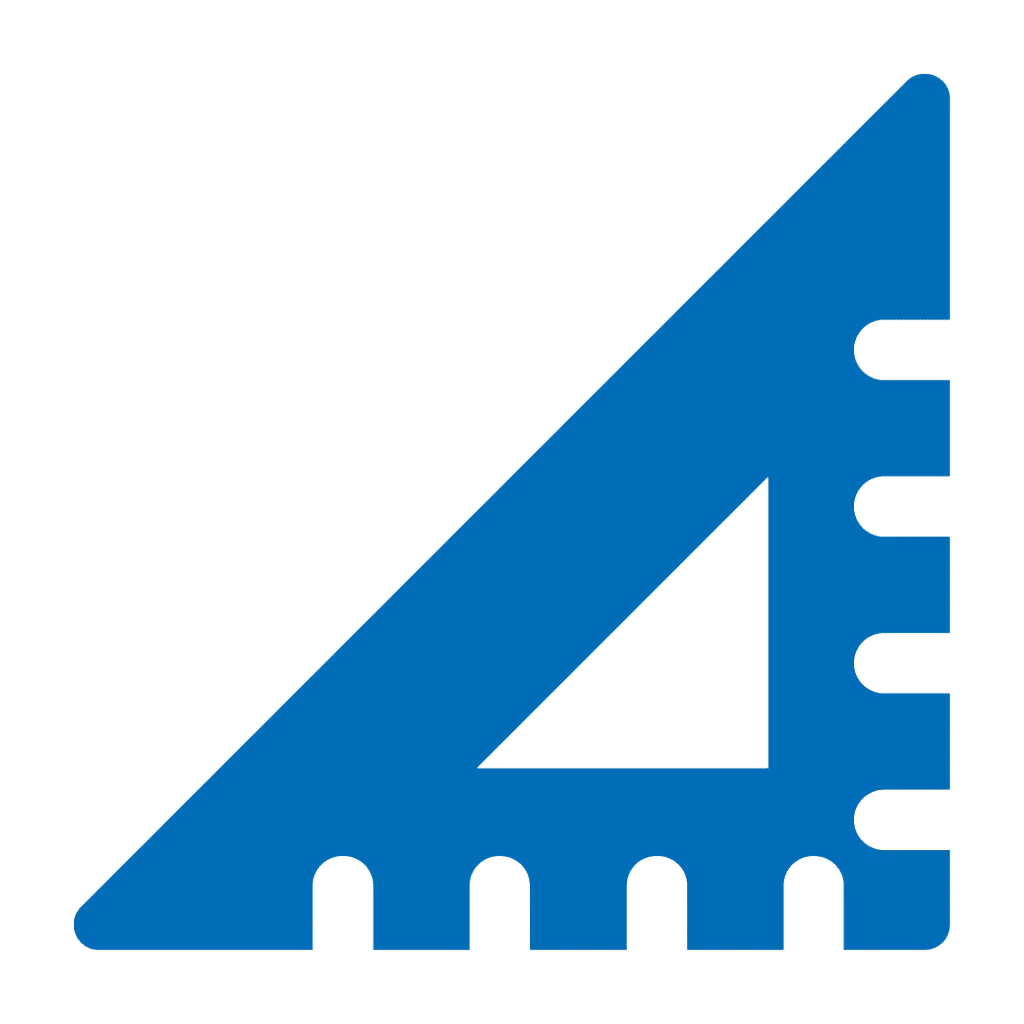 Inflated: 4m x 4m x 2.20m
Packed: 90cm x 65cm x 60cm
Weight: 42kg.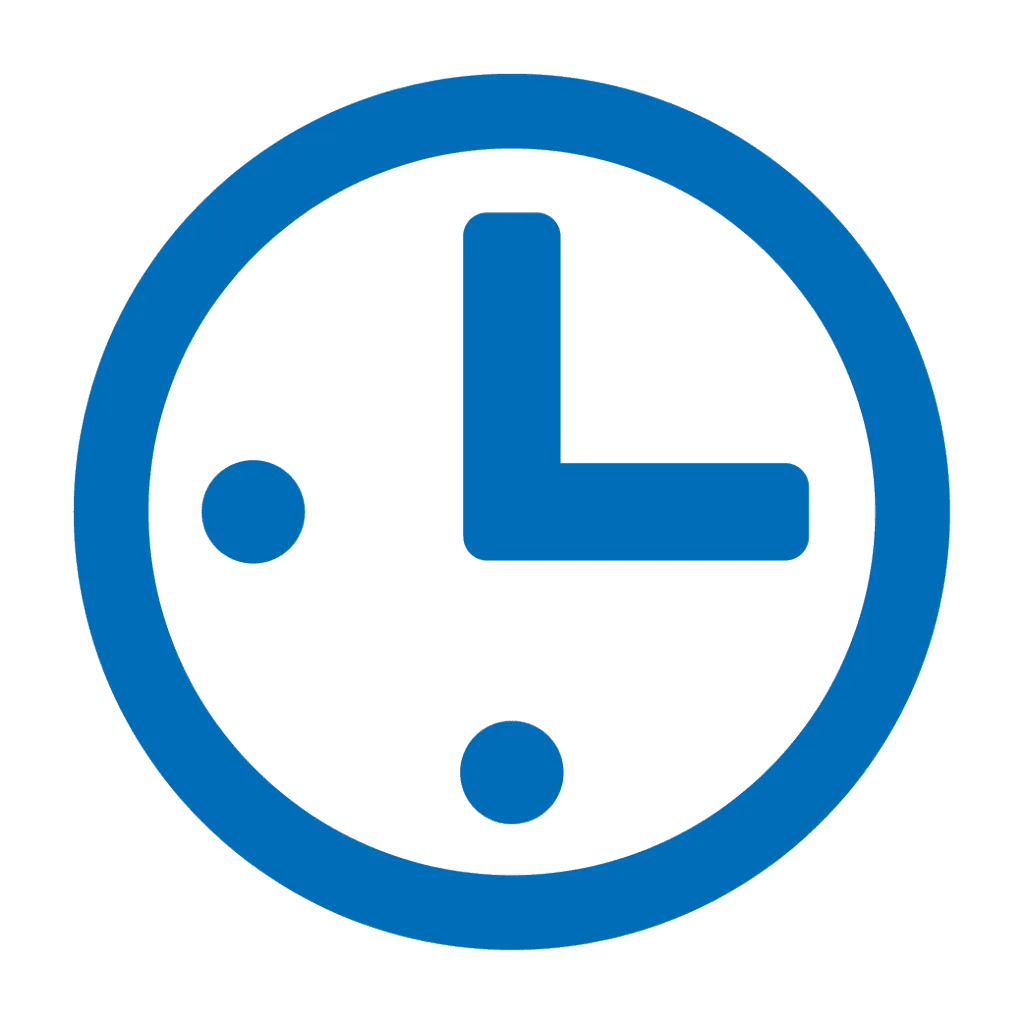 Average set-up time is 15 minutes depending on configuration.
3 year limited warranty.
Full details available on request.
FunAir – Your Premium Lagoon Pool Supplier
If you need a custom Lagoon Pool or an in-stock QuickShip inflatable delivered in just a few days, team FunAir is ready!